Talking of earlier days, whenever we had to find an orthodontist for the realignment of our teeth, we used to ask our regular dentist and he/she would give the referral. But today it has become quite complex as there are many advanced orthodontists who are potential providers. Choosing the best orthodontist is an important decision to make. The smile of you as well as your family with the overall dental health is completely based on this decision.
Finding an orthodontist as per your needs and treatments may be a little over-whelming, but it is a straightforward process. The purpose here is to educate you how you can observe your dental problems and choose the best orthodontist. Here are some of points which will save you some time:
Before trying any other option, you should start with talking to your regular dentist. Your dentist works with all the orthodontists in your area and frequently observes the outcomes of their treatments. They are well-aware of the fact that who is better and affordable. So, their recommendations for advanced and professional orthodontist are valuable for you and after that you can make a list of some good candidates.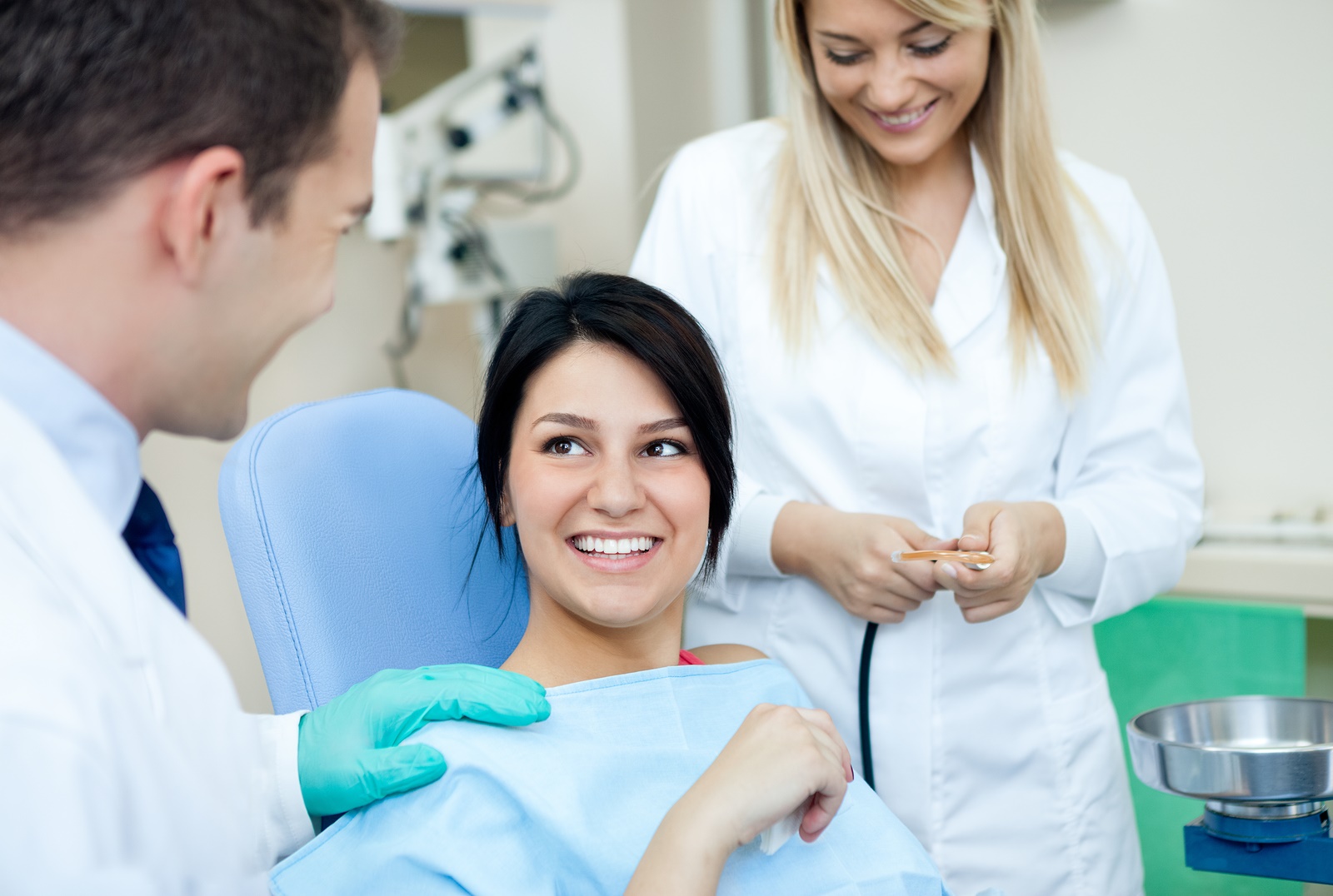 Ask Your Neighbors & Friends
After taking references from your dentist for a good orthodontist, next you can ask your friends and family. Whenever you move to a new place, finding an orthodontist or even a dentist is not your priority. To take a good care of your teeth and overall dental health, you need to look for a good option. And for that, you can ask your friends and family living in that area. Sometimes, a help from neighbors can also be beneficial as they can also refer you some good orthodontists they often see.
Questions Help Grab Knowledge
Now that you got the list of some good candidates for the best orthodontist, you need to be sure which one is perfect for your dental problems. Make note of some questions you should ask that could affect the quality of your treatment. Consider asking these questions before making your decision:
How long they have been treating dentals patients?

What experience they carry for the procedures you require?

From where did they complete their education and training in dentistry?

What all services they offer and what treatment they specialize in?

What technology level they use?

Do they have some before-and-after photo proofs of their work?

What time they are available? Can patients visit after hours and on weekends?

What do they charge for treatments you require?
After you ask these questions from the orthodontists you chose, most of the queries will be solved and you will be able to make your decision.
Offer Comprehensive Fees: Yes or No?
If we talk about comprehensive or complete fees, most of the orthodontists offer it as it becomes easy payment method. This fees cover all the aspects of a treatment i.e. appointments, x-rays, appliances, retainers and photos. But you need to check for any hidden costs included for retainers or invisalign aligners. If they do charge extra for these, it should be clearly outlined or highlighted from the start. Most of the experienced and certified orthodontists will always aware you about fees and hidden costs.
Choosing a best orthodontist is not at all difficult but also needs patience due to which it's not everybody's cup of tea. You should take proper care of your dental health to make your smile beautiful. After following the above points, you will be able to choose the Top Dentist Forest Ave Queens for you and your family.
What do you think?