Over the years, the social media has come a long way than just being an optional channel for the startups. It has certainly emerged as an effective channel for reaching the potential consumers and extending their products/services to them. It is, undoubtedly, one of the cheaper and more traditional marketing channels available.
However, with so many brands wanting to grab attention of their consumers, how you can be sure that the social medial will leverage all your efforts? Let us see how the social media can help the startup business.
Framing social media strategy
First and foremost, you have to set your business goals and then stray towards choosing a social media and how it can prove helpful in those strategies. It is imperative that you know what are your target audience and exactly what type of company you want to be on the social media. Ensure that the presence on social media goes with your company culture. The variation in the idea/objective is showcased in the social media existence.
Making a right selection for the social networks
While it is not mandatory that every single industry does have a preference of social media channels, in fact there are some determinant elements on which you can make a choice for a social network such as – the place of your business, the nature of the business and particular age group of the target audience.
Save money with social media networks
The initial days of your business is very crucial to have an aligned communication with your clients. Your sheer talent of responding and incorporating the feedback, regarding the products & services (via superior customer service and easily available customer service number), of your clients to your business will play a key role in making your business successful and unsuccessful.
Inclusion of new members on social media
The online audience of a startup is never limited to the investors and potential consumers. If your company is interested in associating with the individuals who are both passionate and talented, probabilities are that they might be among the followers of your social media. When you have an opening, try to spread the news on the varied social media channels, it becomes crucial in a situation when you are looking for a candidate who is social media savvy. You can use Instagram to highlight the achievements & culture of the company. When such moments and details are being shared, it helps in extending a message that it can be quite fun to work with a startup.
An online community of brand ambassadors
There is definitely some human involvement behind the success of every marketing strategy. Showcase all the people who are behind a particular product or service, what inspired you to start the startup and what is the reason that you are so involved in what you do. This opportunity can also be used to gain the attention of the media influencers and further making them brand ambassadors. These ambassadors are mainly responsible for offering the, much needed, exposure that is required to have a global recognition.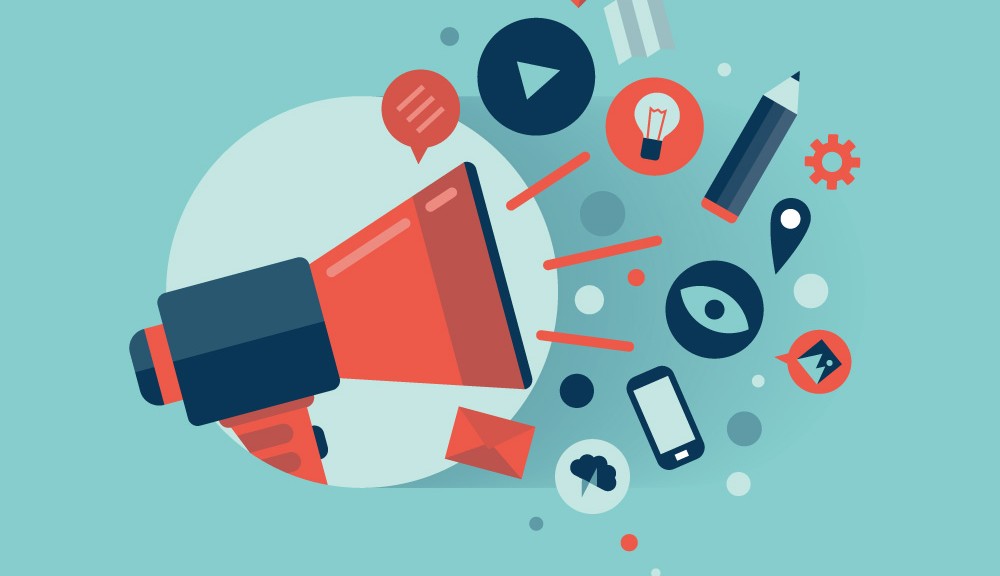 Assess the strategies made for social media
There are always strong possibilities that startup companies can get overwhelmed seeing the quick growth. Once the social media accounts have been finalized and you have started to follow a set social media management routine, make sure that you keep a close check on the varied channels.
This will prove helpful in maintaining a steady presence. You can also put into use different tools which will surely surge your presence, you get regular updates on your engagement. If any of the social channels does not have much followers, make sure you check to ensure that the channel is not being neglected.
Keep trying new things
Yes, following traditional strategies will surely work but it is advisable that try to think out of the box. After all, the key driving elements behind a startup is to solve an issue, quickly & efficiently. For instance, isn't it great if someone has an idea of replying a Tweet with only eMojis and gif images.
Determine your primary objectives
Make sure you take your time in defining your social media goals. While the leading companies make use of social media to facilitate the growth in varied business areas, a startup most probably concentrate on the following things –
Be a good listener
The best approach that you can adopt is to speak less and listen more. As per the experts, the main mistake that most of the people commit on social media is to spend most of their time talking.
You should follow your followers and should follow whatever feedback they have
Learn to use social media and discover the key to driving word-of-mouth marketing and brand awareness.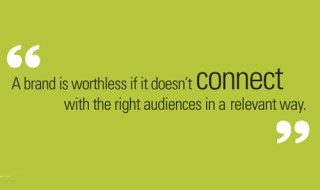 Realize the power of social media
Working with limited resources will not do any good to you. But, you can make the most of social media which can help you in taking your business to reach your set goals and without spending much. Make sure that you stay updated with the latest trends of social media and try to discover new things.
Conclusion
It is important that don't let money come in between your marketing efforts, especially in the initial stages. Make sure that you are aware of all the organic and free methods through which you can reach your target audience on social media that you can address to grow your business.
What do you think?