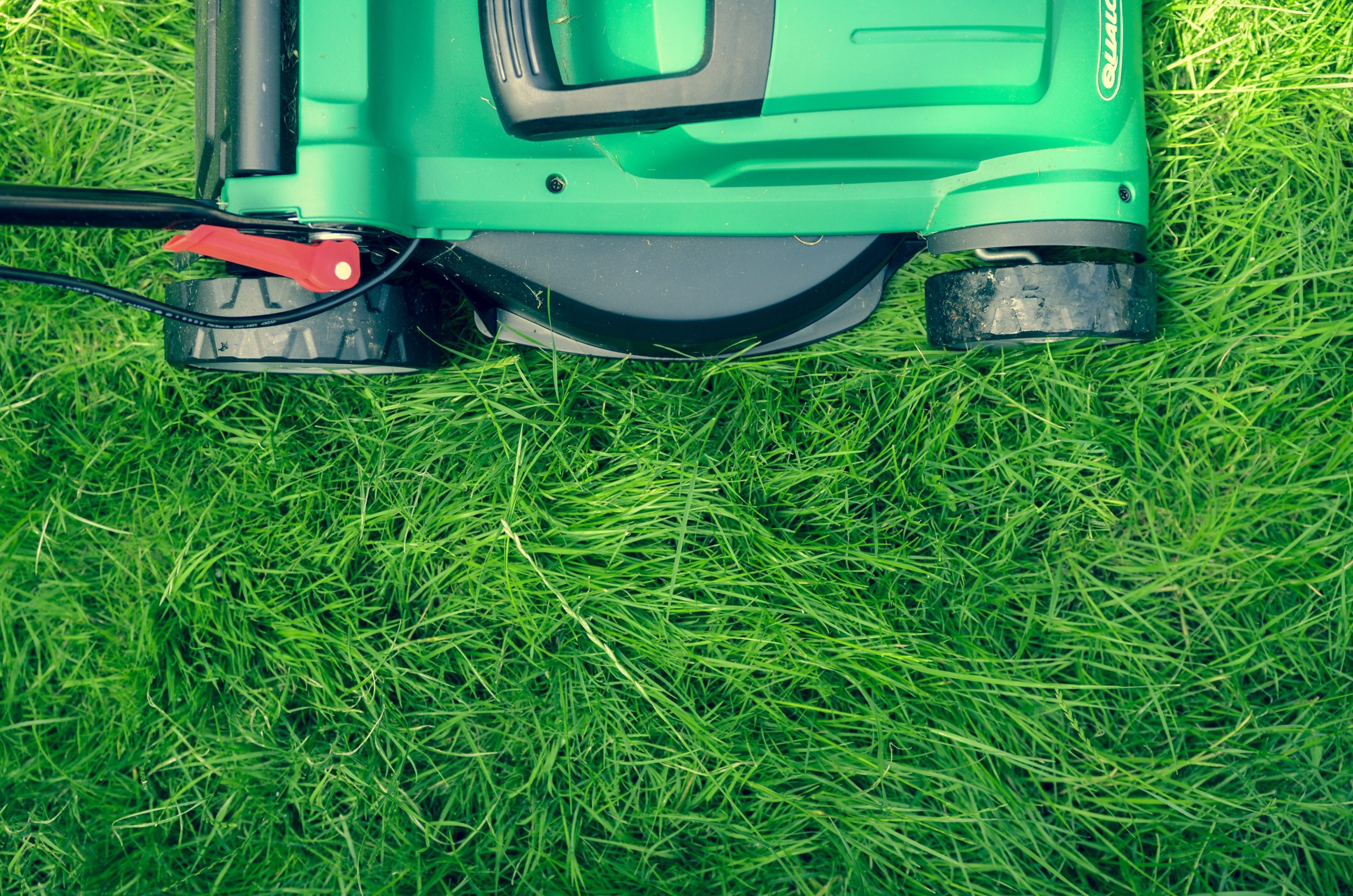 For home improvement, interior design plays a vital role, but without a proper landscape, you cannot decorate your residential or commercial premises. You need to hire professional landscapers to design your outdoor. They not only trim the grasses of your lawn but also include some decorative attachments inside the lawn to improve the overall look.
Reasons to Choose Professional Landscapers:
You need to do the plantation in a way that overall plans if never sparse or empty. You should choose the tress according to the climate and include some plants that can survive throughout the year. Apart from that, you must choose some zones for your garden to install pavement and seating arrangement. Landscapers can design a layout for your garden and can easily include all necessary attachments in your landscaping area.
The irrigation system is necessary to maintain a landscape and you need to choose a proper irrigation system to maintain your garden. Proper harvesting, watering and spreading organic materials are necessary for landscapes and professional landscapers can easily do these tasks with their technical knowledge. They have advanced equipment like automatic lawn mowers and can easily maintain your garden on a daily basis.
Outdoor lighting is a part of landscaping and you must include sufficient outdoor lights to brighten your exterior premises. You can install a patio or pond inside your garden area, but in the future, you might find some cracks in the walls of these structures. So, it is better to avoid such concrete structures for decorating gardens. You can choose some removable metal structures and rustproof for your landscape. In this regard, you can discuss your requirements with the landscapers and they can design your garden areas with proper lightening.
Your outdoor areas will create the first impression on your guests and you must maintain such areas on regular basis. You can choose some artificial turf to save your maintenance cost or include some normal grass to impart a natural look. Apart from that, you can also buy some fertilizers, herbs, and pesticides from your local stores and spread them in your garden areas. But without proper knowledge, you cannot harvest on your landscape. So, you have to rely on the professional landscapers' designs.
How Would You Choose the Best Landscapers?
You need to consider few things before you choose landscapers and must check their educational qualifications, experience level, and previous works before hiring. In this regard, you can check their portfolio on their website and then choose the best design from their templates. Even most of the landscapers have some affiliations and certifications, and you can check these documents to understand their authenticity.
Before choosing any landscaper, you need to decide the design of your landscape areas and in this regard, you can search some templates online.
Afterward, you can talk to your relatives or friends to get some recommendations and they can provide you with some good contacts.
You can also search for the best landscapers online and ask for their quotes from different landscaping contractors.
Then compare their prices and choose an affordable one. Always check their license, experience level, and customer reviews before hiring.
Most of the landscapers provide you warranty and annual maintenance schemes. You can avail of their annual maintenance system to save your further costs.
They will maintain your landscape garden area on a regular basis and will charge you a fixed price according to their agreement.
So now you can search the landscapers online and choose the best one for decorating your outdoor premises.
What do you think?