Travelling is one of the most beautiful experiences that opens your mind, teaches you different cultures, tolerance and changes for ever. I really think that every person on earth should travel to somewhere they have never been before at least once in their lifetime. It does not necessarily have to be internationally but a local area that they have never explored before. I have come up with a list of places that you can explore, learn and revive your spirit on, but more specifically your birthday.  This is probably the best birthday present that one can give to themselves: a life time of memories and experiences. To prepare yourself for this life changing experience,  you can suggest for from family and friends would be a camera to take pictures of the wild life, for the memories, sneakers for running and exploring the environment, meditation mat, and much more.
Travel to Cape Town

Figure 1: South Africa, Cape Town – Cape Point
It is one of the most beautiful cities in South Africa, it is vibrant, full of life and offers a rich and life changing experience. While in the city you can visit Table Mountain which is amongst the Seven Wonders of nature in the world. Visit Robin Island where the first democratic elected president was imprisoned for 27 years and get to learn about the political prisoners and the history of the country. You can also drive to the Camps bay or Clifton beach and also take a scenic drive to the tip of Africa called Cape point, with its spectacular sites covered in indigenous vegetation like the Fynbos.
The drive is always 3D epic, something out of a national geographic documentary. You can wind it up by interacting with both locals and tourists in town, in Long Street where the night life is beautiful fun and out of this world as during the long summer day.  A combination of music, food, rich culture and shopping until the break of dawn.
Visit Rome, Italy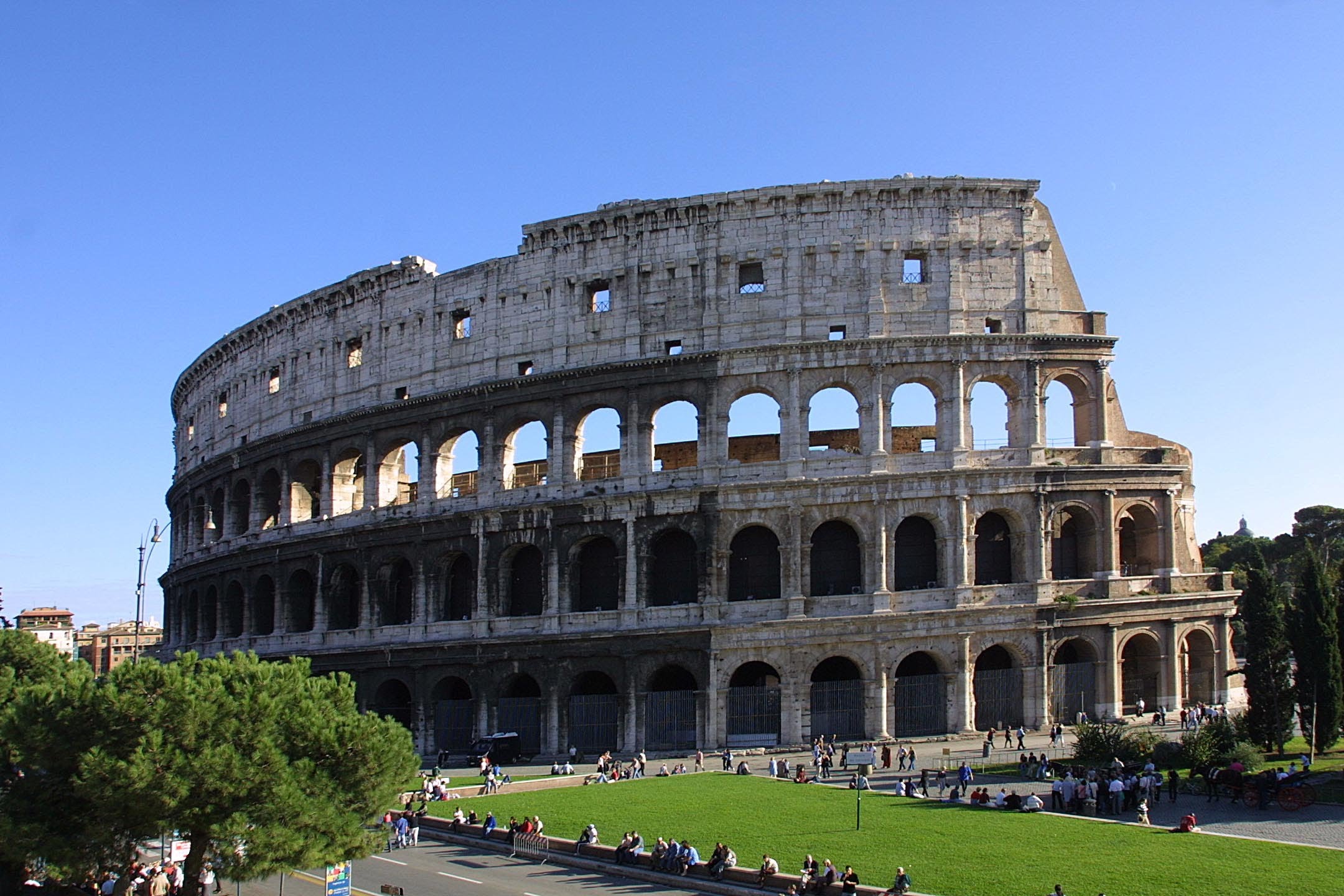 Figure 2: Italy, Rome – Colossium
Do you want to experience rich luxurious culture, architecture meets history? Then Italy in Rome is what I always associate all that and more in one trip. This would be the best birthday present that you will remember for years to come. You can visit the St Peters basilica and get to experience the beautiful Michael Angelo artwork.
Visit the Colosseum to learn about Roman history, and the Trevi fountain and make a wish there so that you are able to return. You should definitely try hold some cash shopping in places like Via dei Giubbonar with all the famous brands, so you say to yourself "I've done all that," whenever you want to count all the list of exciting things you've done in your life. You can wind each day with rich food and most of all Gelato while walking by the Spanish Steps. Yes you possible visit Italy without enjoying Gelato. Your trip would not be complete.
Visit New York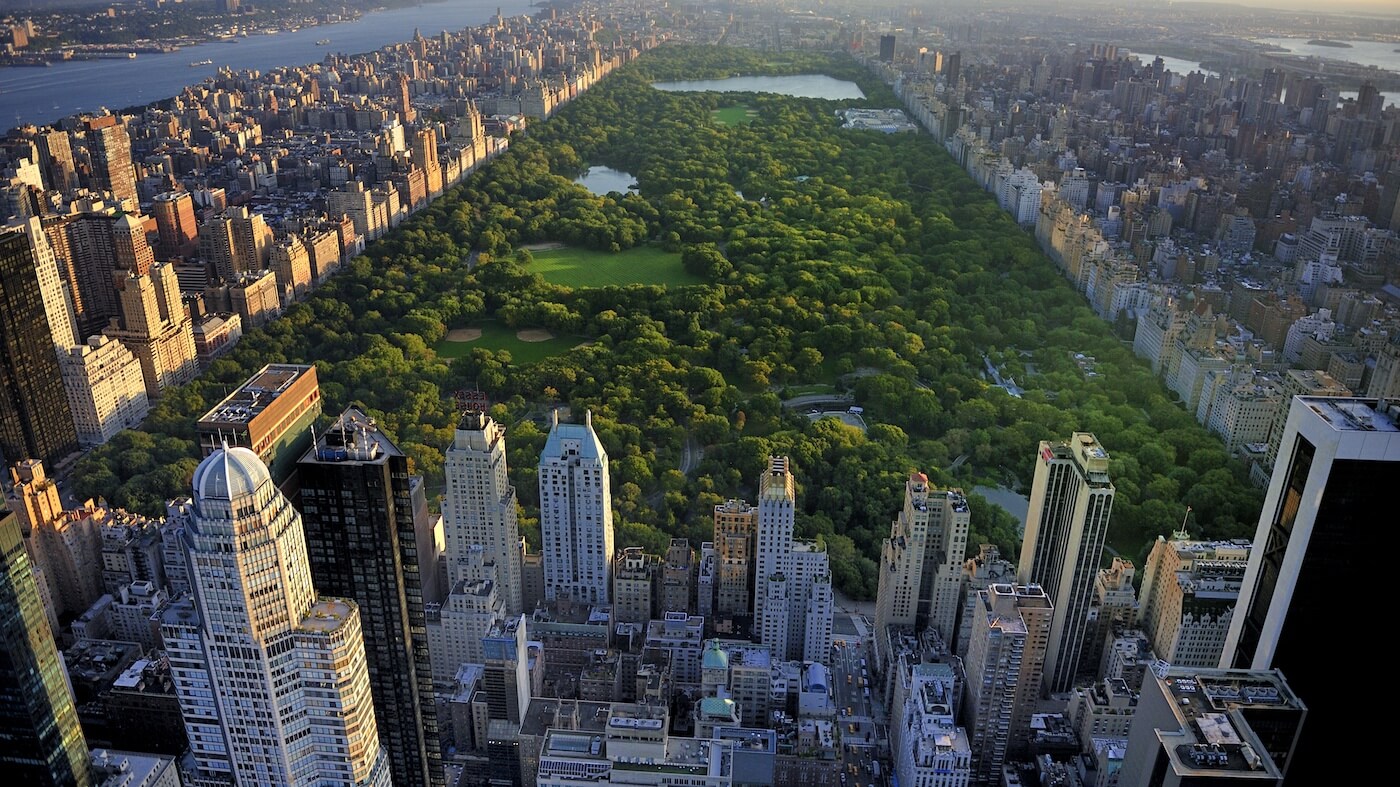 Figure 3: United States of America, New York – Central Park
Another excellent birthday gift to yourself would be to visit New York, Yes concrete jungle where dreams are made of. Wake up each day buy jogging in central park and end the day by sitting on a bench while you watch the sunset. I would dedicate one day in doing nothing but exploring the park and all that it has to offer. I would explore the city by  going to the Empire state building, take a picture at the Statue of Liberty, Rockefeller Centre, explore the museum especially the 9/11 Memorial Museum. I would also make sure that I experience the food culture and just forget about any diet for the period I am there. The best birthday present you can ask family and friends for this trip is a pair of comfortable sneakers or walking shoes as you will be doing a lot of walking.
Discover Bali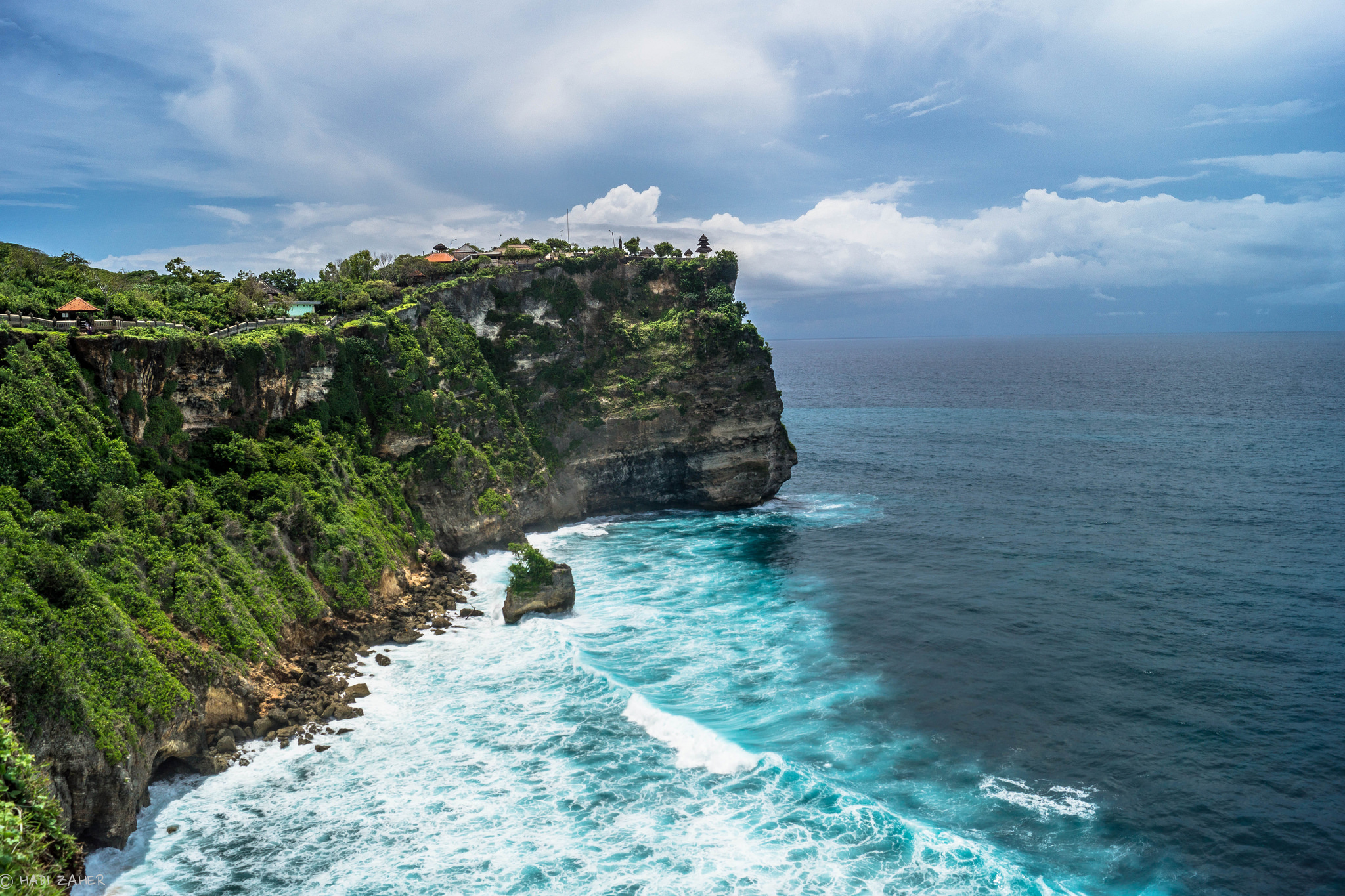 Figure 4: Bali, Aluwatu Temple
Meditation has so many benefits that not only helps you physically but also spiritually.  We lead such busy lives and it's easy to always be out of balance. The trip to Bali will give you a chance to reconcile with yourself by relaxing and learning to meditate. This is a great opportunity to create your own Eat, Pray, love experience. You start your day with daily meditation and Yoga lessons and end it with more meditation lessons after each and every excursion. Since Bali is known for its volcanic mountains, sandy beaches and coral reefs, in-between you go site seeing. You can visit places like the Aluwata temple, Tanah lot, Mount Batur, and Ubud Monkey forest. In preparation for this holiday the best birthday present you can suggest to your family friends is giving you diving lessons, that way you can explore and experience the beautiful coral reefs in Bali.
Travel to Brazil, Rio De Jainero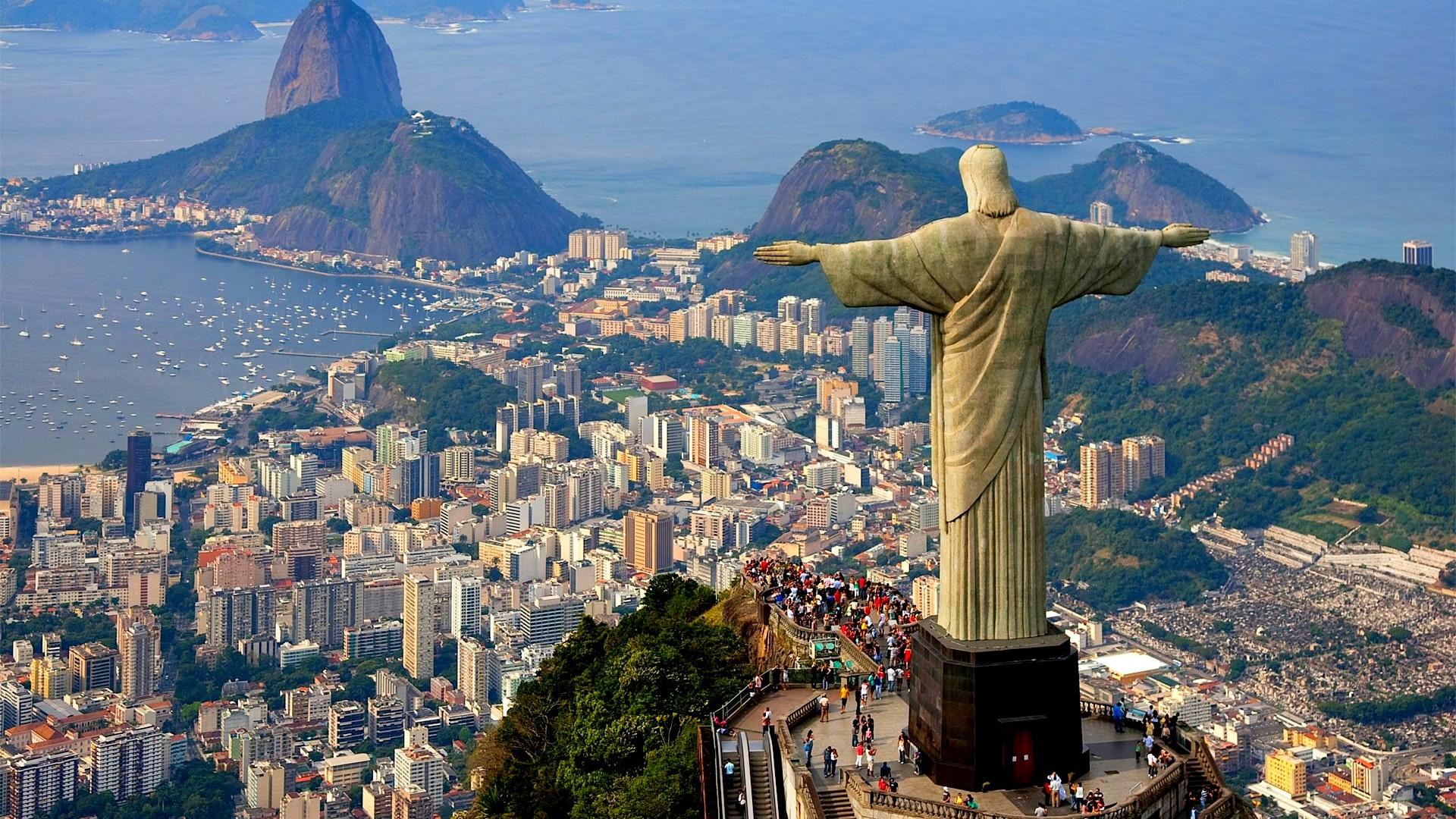 Figure 5: Brazil, Rio De Jainero – Christ The Redeemer Statue
This is one of those trips that you need to plan two years in advance, if you want to celebrate your birthday in Brazil. I say that because for you to attend the Rio Carnival and dress up in one of those costumes like a local, you need to look the part. You will need a year of just getting in shape. Go on, draw up a list of birthday present ideas that includes a gym membership and a personal trainer, yes you will need a fit body to blend in well. The second birthday present idea would be a wild costume to dance in during the carnival. In between the festivities you can visit the following take a picture in front of Christ the Redeemer statue, the focus will be the carnival but you can also experience the beaches, Santa Teresa for art, literature, culture and lots of Samba, Tijuca forest.
Visit Tanzania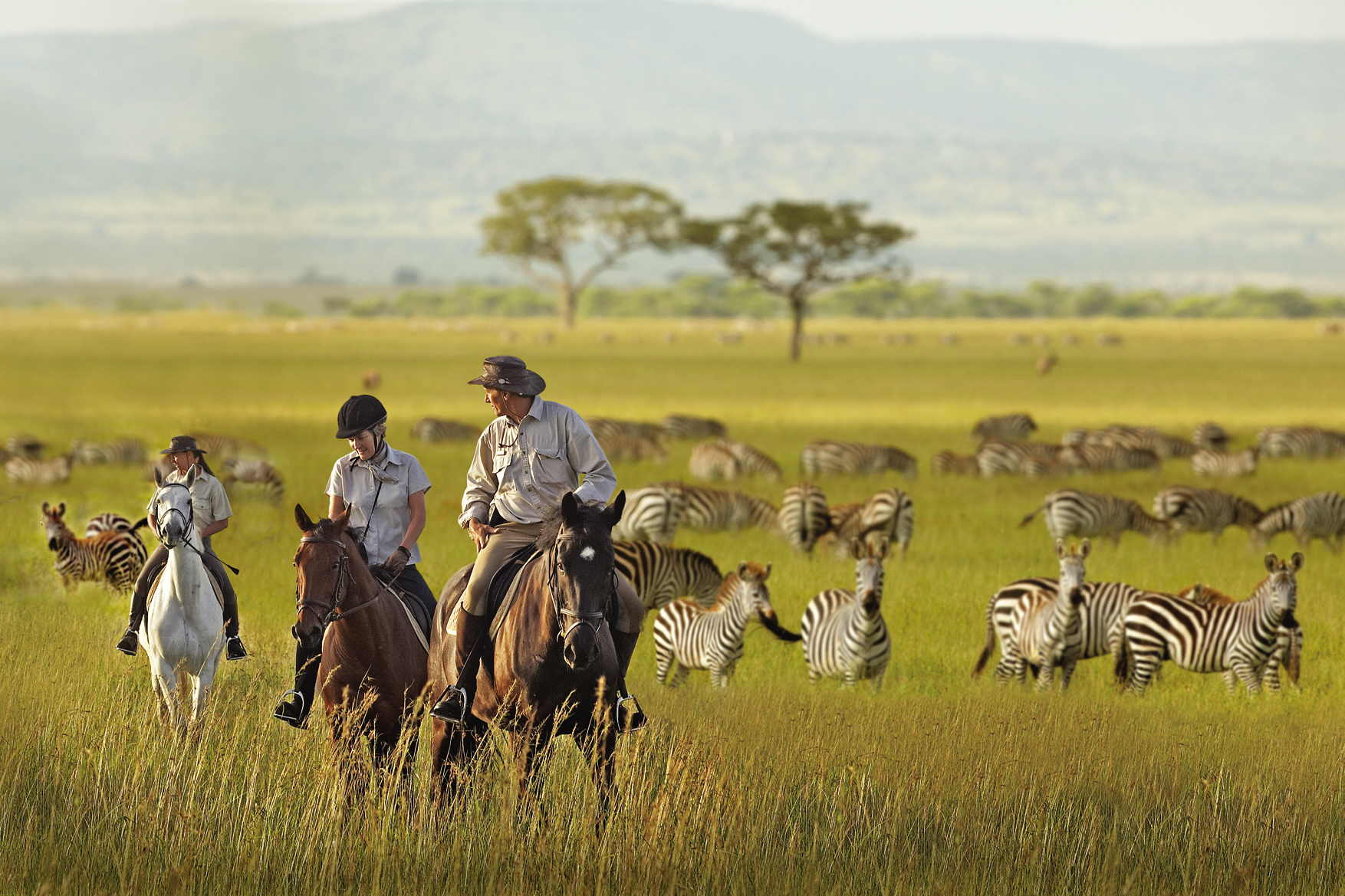 Figure 6: Tanzania – Serengeti National Park.
We must all experience seeing "The Big 5" a few meters away, not just on National Geographic channel. The best birthday present would be to experience the lion, Elephant, leopard, Rhino and Buffalo running and roaming freely like they are meant to, I don't think there could be anything better than seeing them in their natural habitat. Tanzania known for its huge wilderness including the Serengeti National Park is the best place ever. You can choose from hiking at Mount Kilimanjaro, wildlife at Ngorongoro Conversation area, Tarangire National Park, Lake Manyari for the Flamingoes, and Lake Victoria for fishing, Chimpanzees and bird watching. I cannot think of a better way to slow down and appreciate how far you have come as a person on your birthday.
Travel more, discover more, get new experiences.
What do you think?