You have a good job and looks but still you stay single. This is the problem of many people who stay away from their country and take up a job somewhere else.
This is a bad situation where you feel lonely since you are not in the comfort zone of your home country and neither a significant other to welcome you home after a long time.
People don't tend to approach as you are new to their place and they might feel you are quiet alien to them.
So stop worrying and try some of the things here to increase the chances of meeting a date
What You Should Know About Online Dating                     
Applications like tinder show you more match when you relocate from one place to another. This popularly refers to as tinder tourism. As the profiles you receive are based on your location, try to chat with some of them and go on a date. This is the easiest given that you are not able to strike conversations with people in bars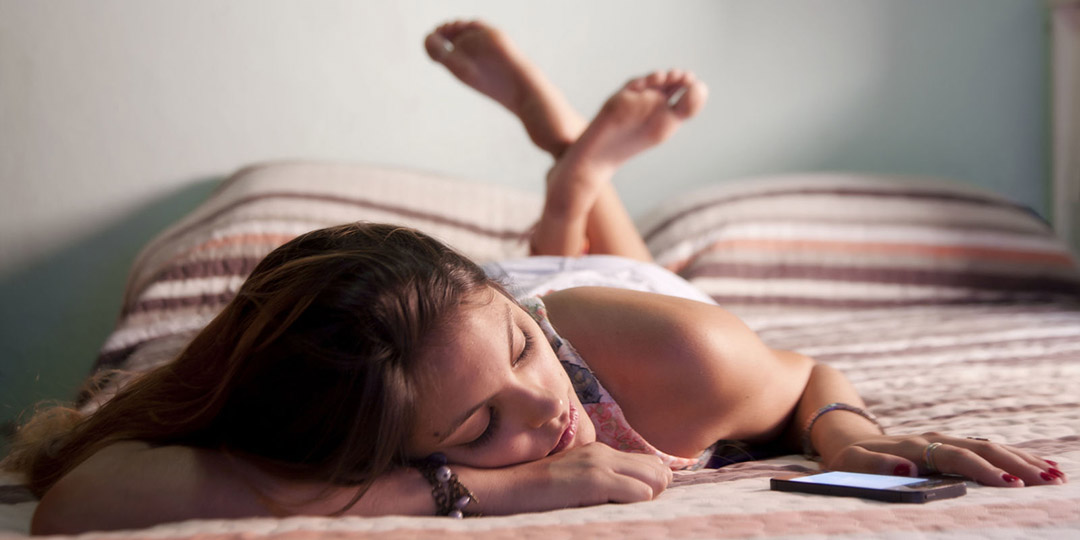 Culture
You may not be aware of their culture or tradition. So once you get to know them it will be easy to blend among them. You can also give insights into your culture. This would be a great point to start your conversations and you can make them listen to all the great facts about your nation.
Also show a lot of interest towards their music, films and books. The knowledge you hold regarding this might even surprise your partner. Know about their cult classics, this will also extend your knowledge horizon.
Initiator
In most of the cases you need to initiate conversations or call them for a cup of coffee. Don't feel shy to do so. The chances of them hitting is kind of low in a very new culture.
Especially given you go to countries with conservative environment were the dating culture is relatively low the chance of getting a date becomes very little. In Asian countries dating is still in its nascent stage and people are not accustomed to this concept.
Don't feel bad in these cases there is nothing you can do.
Ethnicity
People are a little wary about dating someone out of their ethnicity. This is human nature and herd mentality it takes quite some time for you to blend within the society.
Culture Shock
Even if you start dating one there are several instances of culture shock. You will get lot of phrases like "oh this is how you do it". So be open to comments and clarifications. This can also add lot of flavor to your relationship.  There are several moments where you get to share things about your culture.
But being rigid with your cultural norms will make it difficult for you to blend with the people.
Exotic  
This is sometimes favorable to you. You may not be a very attractive person back in home your country however you are considered very attractive in other countries.
This can make you an instant super hot in other countries and you will be bombarded with options to date. However be slow in dating you are not sure about people's behavior how they think and other factors. It may land you in unnecessary trouble.
Language
Another major hurdle for communication is language. You may not be well acquainted with the language of the local people. This stops you from getting to know various people. If you want to mix in well with the people try to learn their language after you land there. This is not only essential to date but also helpful for your day to day activities.
Dating Customs
You may not know certain dating customs like sharing the bill, or the age limits for dating. So get to know these facts better and start the process.
Stereotypes
As soon as one hears that you are from the country X, there is a certain amount of preconception towards you. This may work out in your favor and sometimes it may not.
Comparison
Stop comparing them with people back from your country and don't feel bad or excited. Neither of it is going to work in favor. Judge them without any conceptions and decide whether you van date them.
Don't keep comparing things in your country and with theirs, it is going to lead to a lot of heated arguments.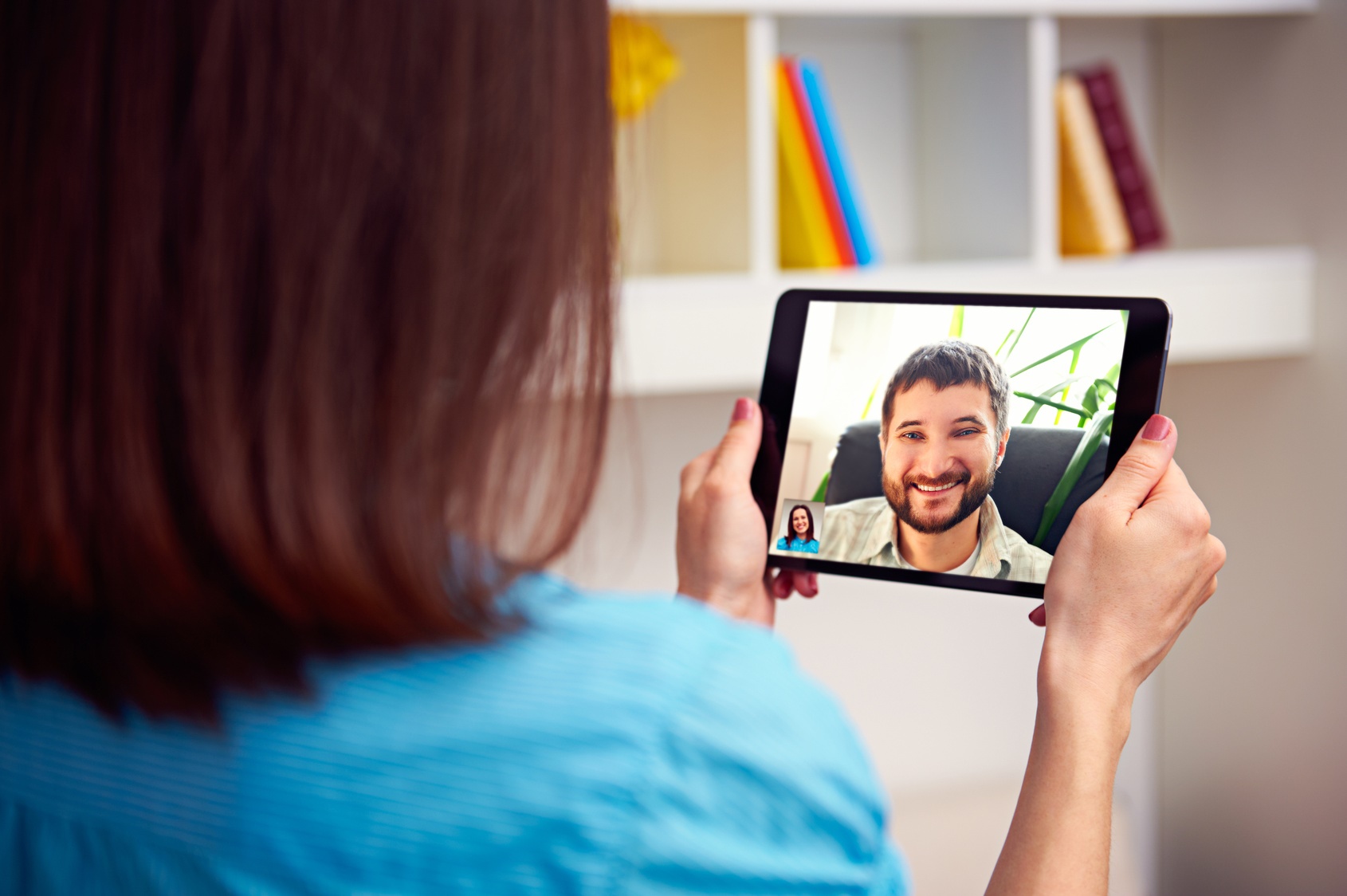 Boasting About Your Country    
Well even you may be from a really good country but that does not mean you need to talk less about theirs. If you continue this there is no way you are going to land up with a good date.
Romance
Romance is very culturally related activity the way they express their love all would vary. Sometimes you may not get it and feel that you receive less love. To sort out these issues communication is the key.
Make Them Feel Home
Once in a while make them feel that they are not adjusting too much dating someone out of their country. Take your date to their favorite local restaurant. Try something which is very country specific that shows them how much you care for stuff that belongs to them.
Appreciate
Appreciate your partner for doing something in your country way. This is effort from their side showing their acceptance so appreciate it and cherish it.
Sense Of Humor
It may sound so funny to you but when they may get offended by it especially when you are talking about history politics or any current affairs.
Travelling To Other One's Country
This is a hectic task because it depends on the person's willingness to explore and adjust. But gives great insight into the others environment brought up and way of life.
Meeting Family
This is a great step when you have decided to take your relationship to the next stage. But this meeting is quite a tedious task. Given the amount of cultural difference if their family is not open towards you, it may hurt you. But take it with a pinch of salt. In these cases if your partner is helpful enough it shows their willingness to take forward the relationship.
Taking Away From Home
At some point or the other one has to leave their home country to settle down if you intend to take your relationship further. So think who is ready to make that sacrifice and adapt well.
Even if you have decided to settle down in one country you cannot avoid frequent travels to the home country and you need to come in terms with that.
However remember there is nothing romantic than airport kisses.
Paper Work
When either of you have decided to settle down in one country, then embrace the endless amount of paper work you have. All those endless trips to immigration offices will be quite frustrating. But all for the sake of your love and nothing beats the happiness of staying together.
Patience
Patience is the key in any relationships and in these sorts of ones you need to fuel it a lot to move forward.
Inter country relationships sure require lot of effort to go forward. But when it comes to love nothing is going to stop you.
What do you think?