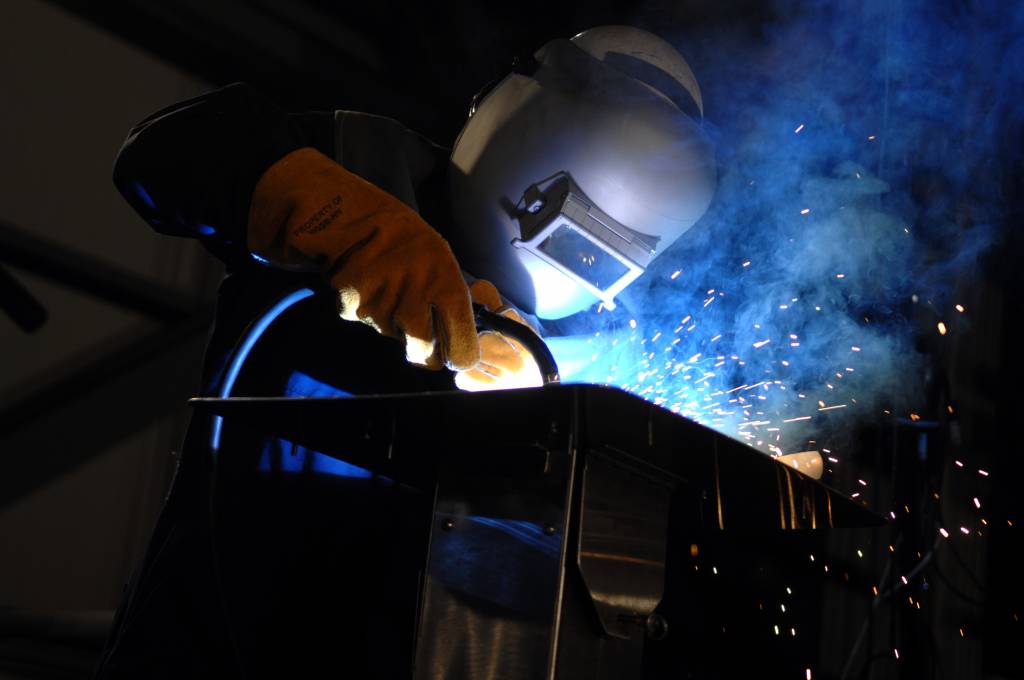 When it comes to metal fabrication, quality and safety is everything. Choosing the right metal fabricator is not just about finding the most experienced or capable company. Every metal fabricator you find out there offers something different, so how do you pick one that offers the best services for your project?
As with other jobs in the skilled industry, it's crucial to choose certified metal fabricators. In the U.S., metal fabrication companies are required to hold specific certifications before offering services to customers. Certifications are proof of quality standards and quality assurance for services provided, as well as internationally recognized standards for personnel and environmental safety.
Proper certifications ensure the use of best practices and uniform standards of competency within an organization. So, what certifications should you be looking for when choosing a metal fabricator?
AISC Certification: American Institute of Steel Construction
The structural steel and metal supply industry is required to have AISC certification. This is the recognized quality standard in the industry and the most important national quality certification program for metal fabricators. This certification ensures that fabricators meet operational requirements needed to ensure maximum safety and quality assurance in all their processes from management, employee training to project handling.
Metal fabricators that are AISC certified frequently undergo strict evaluations that also involve annual audits. During evaluations, a complete review of day-to-day operations and administrative tasks is done to ensure that all documented procedures related to quality and safety control are consistently being followed. AISC certified metal fabricators are required to evolve and improve continually.
AWS D1.1 Certification: American Welding Society
The AWS certification is focused on advancing the science, technology, and application of steel and aluminum welding, cutting processes, and allied joining. Considering that welding is one of the core processes of metal fabrication, all welders must be thoroughly tested on different welding procedures used in structural steel, sheet metal, chemical refinery, and petroleum pipeline industries before being AWS certified.
Choose metal fabrication companies, like Metal Supply, that rely on certified welding inspectors (CWI) and fabricators (CW) to maintain the highest levels of welding quality. AWS D1.1 certified metal fabricators prove that they have the skills and expertise needed to implement high-quality welding work successfully on your project, no matter the scope of work required.
ISO Certification: International Organization for Standardization
While ISO is an independent, non-government certification organization that develops quality and safety standards for a wide range of industries, you should also check their certification when choosing a metal fabricator. If you want a metal fabricator with ISO certification, then ensure that they have the latest ISO 9001 certification.
Metal fabrication companies with ISO 9001 certification have met all practical requirements required by the program, including quality management standards and best-practices to ensure safety. Remember that ISO certification is not a one-time effort but a continual improvement that fabricators have to keep up with.
State Licenses and Registration Certificates
Before working with a metal fabrication company, you must ensure that they are registered and licensed to offer fabrication services in your state. A license means that they have passed rigorous pre-qualifying processes and assessments to ensure that they are qualified to deliver structural steel and fabrication projects within the licensing authority's jurisdiction.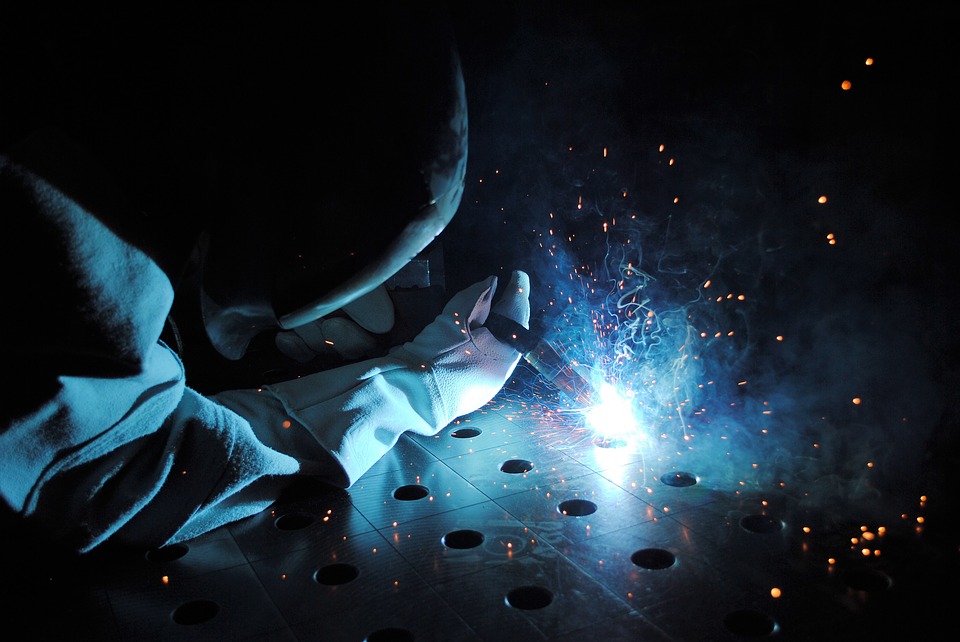 When choosing a metal fabricator, ask to see their state or city licenses, as well as their registration certificates. Approved steel fabricators must maintain the highest standards of operation, metalwork expertise, and quality and safety standards to be certified.
The Bottom Line
Certifications alone will not guarantee you of the best metal fabrication services. You must also evaluate different aspects of their work to be sure that you are choosing the most qualified fabricator. Here are a few things you must also look for:
Capabilities: Can they handle your project?
Hands-on experience: Determines the outcome of your project
Quality: Workmanship, quality management, and process control
Methodologies: Do they support clients and manage projects from start to end?
Customer service: Are you involved in your project every step of the way?
Not all metal fabricators will have all the certifications you're looking for. The most important thing is to do research and ensure that they have the most recognized industry certifications required to deliver superior fabrication products and measurable bottom-line value to customers.
What do you think?