Traveling around the world is something that people intend to do, especially now that the cost of going on a trip is cheaper than ever. There are several travel promos and amazing deals that are offered by travel companies, airlines, hotels and various businesses in the travel industry. Aside from this, there are also several other benefits to traveling than what many people may realize.
According to psychologists, those who travel more are happier. One of the reasons why people go on a vacation is to relieve stress. It's a great way to relax, enjoy and get away from the usual routine that can become exasperating in the long run. A break may be all you need to recharge and refresh yourself to have the strength to face life once more.
Another benefit of traveling is that you'll get to develop various traits including patience and flexibility. You become more patient as there are various requirements that need to be processed and you might also experience some issues along the way, which would require your patience like delayed flights, missing luggage, etc. You'll learn to be flexible because you need to adapt to the culture, beliefs, and environment of your destination, which might be completely different from what you were used to.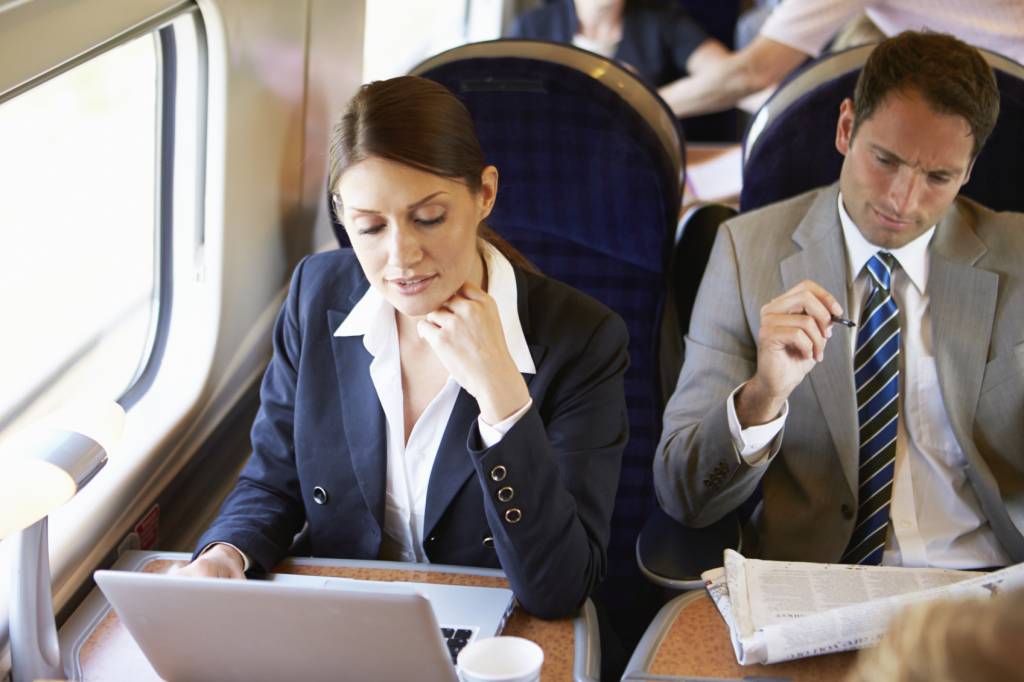 Traveling is a fantastic way to increase your knowledge. There are things that you would not learn in books or would only understand when you see or experience them yourself, and going to places would let you do that. It's also an amazing way to create memories that would last a lifetime.
Even entrepreneurs can enjoy traveling without having to sacrifice the time for their business. They can still be hands-on to its management, while away from home and the workplace. There are convenient ways to do this nowadays, especially with the wide use of the Internet around the world.
Running your own business and traveling at the same time is now possible! It may not be that easy but with time management and discipline, you can hit two birds with one stone. However, you should set your expectations right because it wouldn't be the same as traveling for pleasure only. In this setup, your priority would still be your business.
It would be very challenging, especially at the beginning as you try to find the strategy that would work for you – something that would allow you to enjoy and at the same time let you run the business well from afar. One of the issues that you may experience when traveling while operating your company is the time difference. You may have a different time zone than that of your clients or employees so you need to make some adjustments to communicate with them.
Learning about these challenges in advance would help you be more prepared as you could find a way to resolve them before you even experience them. We want you to enjoy traveling while still taking good care of your business that's why we prepared this infographic. It contains a list of effective tips on how to overcome common concerns in this situation.
Get ready to be filled with helpful information from this image:

What do you think?