Need royalty-free hd stock images for your marketing campaign or just about anything else? Here's a list of websites where you can download free hd stock images for free.
Before we get to that point…
Things You Should Know About Stock Images
First of all; you definitely want to make sure the images you're using are royalty-free. Because you can get sued for using images you don't own.
Second; if your post doesn't have an image, don't expect it to go very far. Researchers found that colored visuals increase people's willingness to read a piece of content by 80%!
Also, 46% (increasing) of marketers say photography is critical to their current marketing and storytelling strategies.
65% of senior marketing executives believe that visual assets (photos, video, illustrations and infographics) are core to how their brand story is communicated
[clickandtweet handle="" hashtag="" related="" layout="card" position=""]Social Photos Generate More Engagement.[/clickandtweet]
From a user's perspective, photos are also the most engaging type of content on Social Media, with an average 87% interaction rate from fans on Facebook! No other post type received more than a 4% interaction rate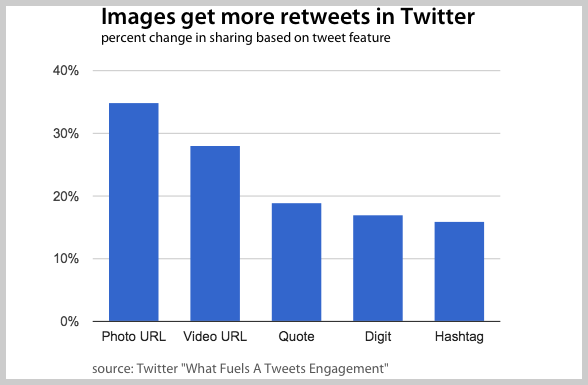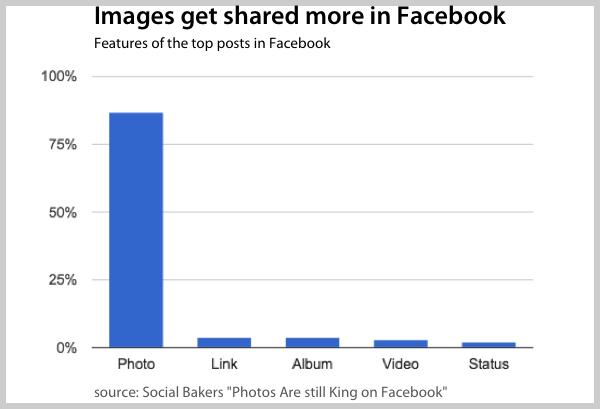 Where To Find Free HD Stock Images
This list of free stock photo websites offers you a wide variety of options for finding stock photography images you can use in your design projects, blogs and other situations requiring graphics. An important note: Always read the licensing terms of the image you wish to use to determine how to use it appropriately.
What do you think?