It's unclear to many outsiders what Digital Strategy or Content Marketing Strategy is about. Lately people tend to mix all of these names or use them inappropriately. Meanwhile 86% of businesses now use Content Marketing. So what is Content Marketing Strategy really today?
Marketing Is Bigger Than Ever
Just what is marketing, really? Some people think that marketing is straight advertising. Others will tell you that marketing is about getting closer to the customers. Events, Social Media, White Papers,… Someone even told me once that marketing is simply lying to people. That's probably one of the craziest explanations I've ever heard. And the list could endlessly go on.
Marketing is all of the above. Well, except for the lying thing. The true meaning of marketing is bringing whatever you have to sell closer or to the target market – your audience. So any attempt to bringing what you have to the (potential) customer is marketing. That includes research and advertising. Because you have to find out who your audience is. Who would buy your products or who is really engaging with your ads?
Marketing is basically the act or business of promoting products or services. And the aim is to get and keep customers you acquire through marketing. It really doesn't matter how you do it, as long as you get the results you expected. Because people will always argue about 'the best methods' and talk about what not to do. Screw that. If they're buying it, you're good. If they're not buying as they should… then there's something wrong with what you're doing. Perhaps it's time to switch things up.
There's many ways available to reach your target market today. But ask yourself the following question: is the content you produce, across all of your communication channels, is it part of your marketing strategy?
And that brings me to content marketing strategy.
[clickandtweet handle="" hashtag="" related="" layout="card" position=""]Evolve towards an omni-channel marketing strategy. Nowadays, people use more than just email[/clickandtweet]
Understanding Content Marketing Strategy
What's content? Plain and simple:
Blogs (articles)
Audio (Podcasts, radio ads etc.)
Images (for social media, website, etc.)
Videos (ads, how to's, etc.)
Email
White papers
Landing pages
etc.
Whatever medium you can think of, could be content. Now, you want to use those media resources to bring the ones who get exposed to it to your website, landing page or local store. That's how content can be used to to fulfil a certain purpose. There you have it, Content Strategy.
Now how does Content Marketing Strategy work?
Content Marketing means creating and sharing valuable content to attract and convert prospects into customers, and afterwards; customers into repeat buyers. The type of content you share should be closely related to what you sell; in other words, you're educating people so that they know, like, and trust you enough to buy from you or do business with you, in a B2B case.
Here's: a Complete Guide To Content Marketing Trends
The Art of Giving (Content)
Focus on more quality than quantity. And use relevant data when available to give your readers/viewers more insight. At the same time, keep in mind that nowadays users also surf the web from a large variety of devices. From Smartphones to Desktops, from desktops to Televisions using Apple TV or Google Chrome Cast or any other product. So the way users interact is a bit different on every platform. Make sure your content is in tune with the platform as well.
Brands will blur the lines between apps, e-commerce and social media platforms are taking their first steps into becoming shopping centres. Stay alert and consider these things for your marketing strategy of tomorrow.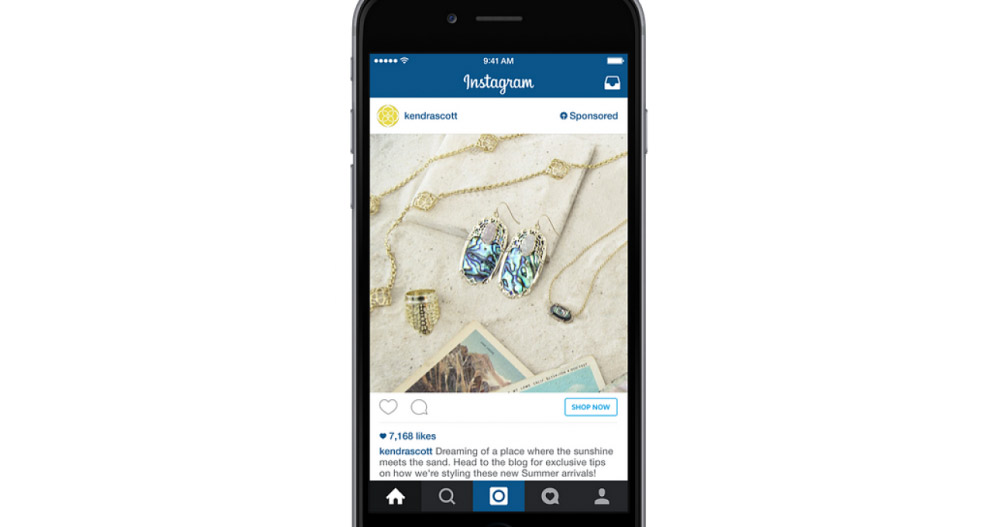 Now, understanding your audience is very crucial in Content Marketing. Create content that is sharable. [tweet]Give your audience reasons to share your content with their audience.[/tweet] Your audience is more likely to share your content if it also adds value to those who they share it with. So, create content to:
To entertain your audience
To establish relationships
Share valuable information (insights or data, using infographics for instance)
To feel involved in the world around them (like: relating to breaking world news!)
To spread awareness about brands and causes
Your audience will only engage with you if your content adds some value to them. Give them a darn good reason to do so! When creating content, keep your customers' point of view in the back of your mind – what does the content do for them? By increasing engagement, you will not only increase traffic to your website or local store but you will also eventually attract more followers to your social media accounts.
[tweet]Companies that blog receive 97% more links to their site.[/tweet] Because they actually put out valuable content for their audience, and when the audience likes it, they share and link back to the source!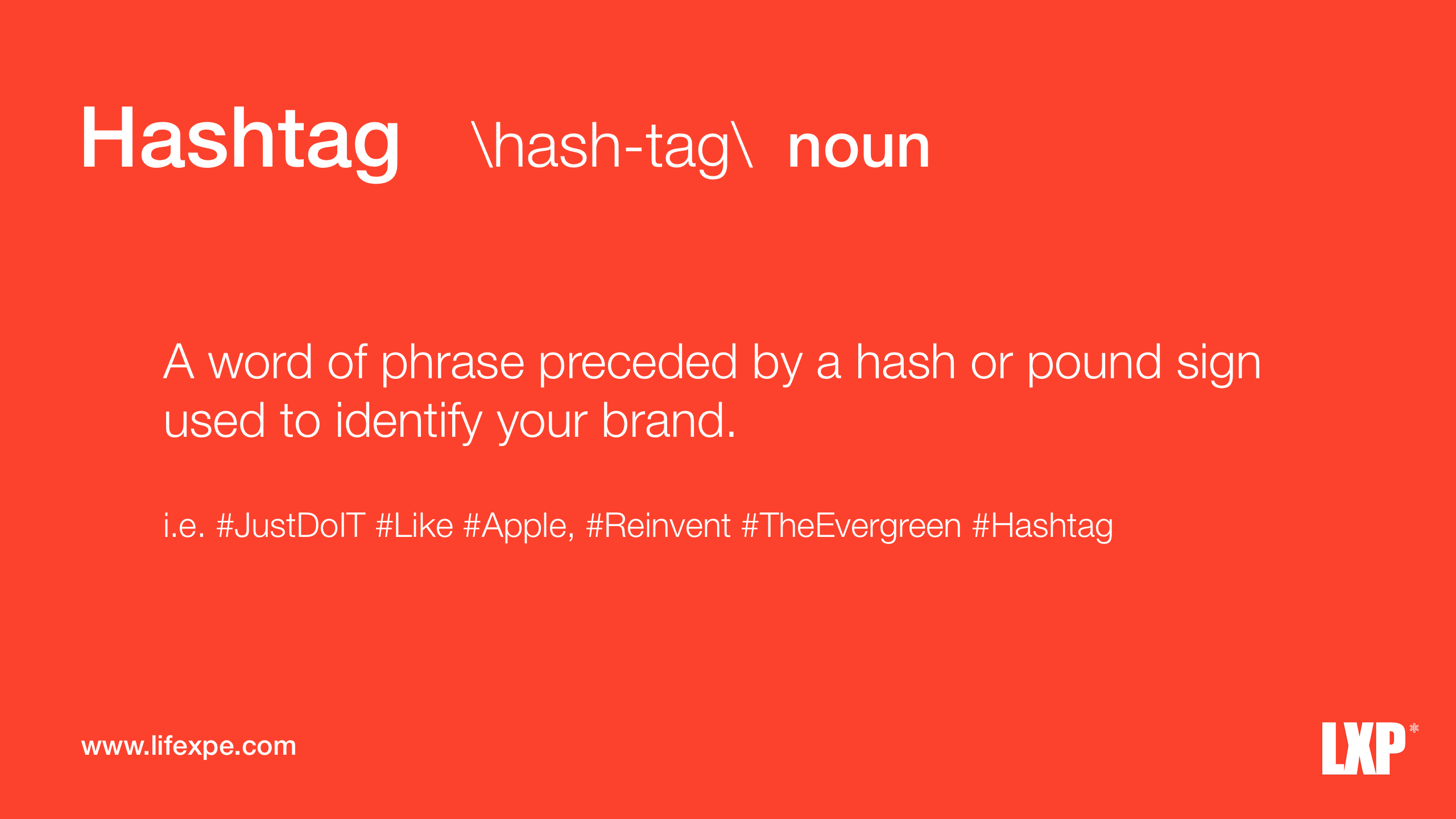 Don't offer content, but offer great content instead
Content is king. I keep saying that; if you don't offer quality content, no matter what you do, visitors won't come back.
If you have storytellers, designers and content writers. Tell them to stop writing and creating content right now. Yes, like right now. Before you start putting out content, it's much more important to actually know what your target audience is looking for. Sadly enough, lots of companies (even fortune 500 companies) are still putting out content that their audience is not seeking.
[clickandtweet handle="" hashtag="#ContentMarketing" related="" layout="card" position=""]Search Strategy should be driving your content strategy.[/clickandtweet]
Well, they get lots of visitors, links and exposure for sure. But when you put out content that people are looking for, you can literally double or triple up your current metrics and blow up the analytic roof. It's really insane and it's killing me that digital marketeers still don't get it until this day.
Don't be afraid to get creative and experiment with your marketing! Specifically identify your key buyers online and their target description. What are they looking for? What do they really want? Then ask yourself whether your promotion or marketing strategy is reaching the right market.
Why SEO matters today
SEO, SEA, SEM, SERP, etc. You can't get on the Internet and not run into these abbreviations anymore. 58% of B2B marketeers use SEM (Search Engine Marketing), making it the most used paid method for distributing content.
Stay away from black hat methods that will get you hundreds of fake links, fake visitors or whatsoever. But it's pointless and these methods could really hurt your website ranking after Google finds out. And, oh trust me, Google has killer algorithms that will punish any site that's not doing link building or SEO naturally.
I shouldn't have mentioned black hat methods at all, get it out of your mind. It's bad news.
How to know what your target audience might be is looking for?
I'll be very straight to the point with this, because it's that simple. You really can't write a book about it: stop guessing, get to know what your customers want. Reverse engineer the search process!
Open your web browser. Go to Google.com (or any other search engine that supports predictive search, like Google). We're going to do keyword research. Stop pressing enter when looking for something, and watch the magic work for you.

Search Engine Optimisations are best to drive content strategy if  we can understand our role in a larger context.
Act like one of your potential customers. What would you search for when looking for a way to solve your problem or buy what you need? What would you say to a friend? What would you ask your mother? This isn't ridiculous. Search engines have gotten so smart that they understand questions way better than before and return content that answers these questions in the best ways possible. Based on:
Your titles
Your subtitles
The length of your article
Your focus keywords
Your page's URL
Your meta description
The images on your page
etc.
Basically; all of your SEO optimisations. That's why SEO matters so much today.
[tweet]A poor headline will make it almost impossible to find your article.[/tweet]
Good SEO will get you more targeted visitors. Once they land on your page, your Conversion Rate Optimisation should cover the visitor-to-customer conversion and retention. And what's left to do is traffic acquisition, that's where inbound and outbound marketing come into play.
[clickandtweet handle="" hashtag="#ContentMarketing" related="" layout="card" position=""]73% of buying decisions are made when ideal customers read good titles.[/clickandtweet]
Long tail Keywords Are Better
Let's say that you want to buy a car. When you look for the word 'car' in Google, you will find all sorts of stuff related to cars. Including video games and toys. A google search for "car" returns 3.2 billion results. It's nearly impossible to rank for that word if you start today. So, how are you going to get any organic traffic to your site when there is so much competition?
Try searching for 'safe car'? or 'Safest Cars'? After a while you will find yourself looking for something more like 'top safe cars for kids'. That's a long tail keyword set.
So before you start putting out your content and define the keywords you want to fight for, make sure you check out the keyword density first. Long tail keywords are better because they're more accurate and less saturated. Literally almost everybody is jumping on the 'car' keyword, but a lot less will likely battle on search engines for the 'top safe car for kids' keyword set.
If you want more organic search engine traffic, make sure you aim for a specific audience and specific keywords and use power words to trigger more clicks to your articles. Create valuable content that even Wikipedia would love to link to. Wikipedia is one of the best sources of relevant traffic. Create content that's worth spreading.
Trends to watch out for today
Mobile Marketing Will Continue To Expand
Brands will Blur the Lines Between Apps, E-Commerce and Social
Quality Content Will Beat Quantity

1 Killer article could generate more than 50% of your traffic opposed to 25 poor written blog posts
Paid Advertising on Social Will Be Even More Effective Than Ever

Ads are now natively embedded on most social media platforms, they are less disturbing and more targeted than ever, based on the people/things you like and interact with
Visual Content / Ads Will Grow In Popularity And Use

All visual content, especially video (ads), are already important when it comes to marketing, and we see that businesses devote more and more of their budget to developing this type of content, for advertising

SERP (Search Engine Result Pages) Will Display More Than Pages

It's already happening by the way. Look at what Google's doing with Twitter for instance:

So your content better be top notch if you want people to engage with you or your business. Google also already displays videos in search result pages. Other search engines, as well as other platforms like Facebook, Instagram and Twitter, already leverage these types of ads in the form of auto-playing videos and, oh yeah, Vines too.
Conclusion
Consider the fact that Content Marketing generates 3 times more business leads than traditional marketing, while costing about 62% less.
Optimisation and traffic growth go hand-in-hand. So, keep in mind that it's more about optimising your content across all your channels and the overall customer experience than just optimising your landing pages. All your individual content pieces that's sitting on different social networks, websites and channels should lead users to your landing pages.
In order to run a successful marketing campaign, you must know how to approach your audience by knowing what they are looking for and to give them just that.
What do you think?