This cake will simply get you! Plant-based, chocolate and added Matcha Organic Green Tea Powder for more power.. what's more, right?! Enjoy!
Let's start with the star of this recipe – Organic Matcha Green Tea Powder! If you're not familiar with it, it's a powdered green tea which is packed with health benefits and around hundred times more nutrients than regular green tea! Of course a nice cup of green tea can make any day brighter, but let me tell you, you can do a lot more with this green tea. For now let's begin with delicious and easy vegan matcha sponge cake.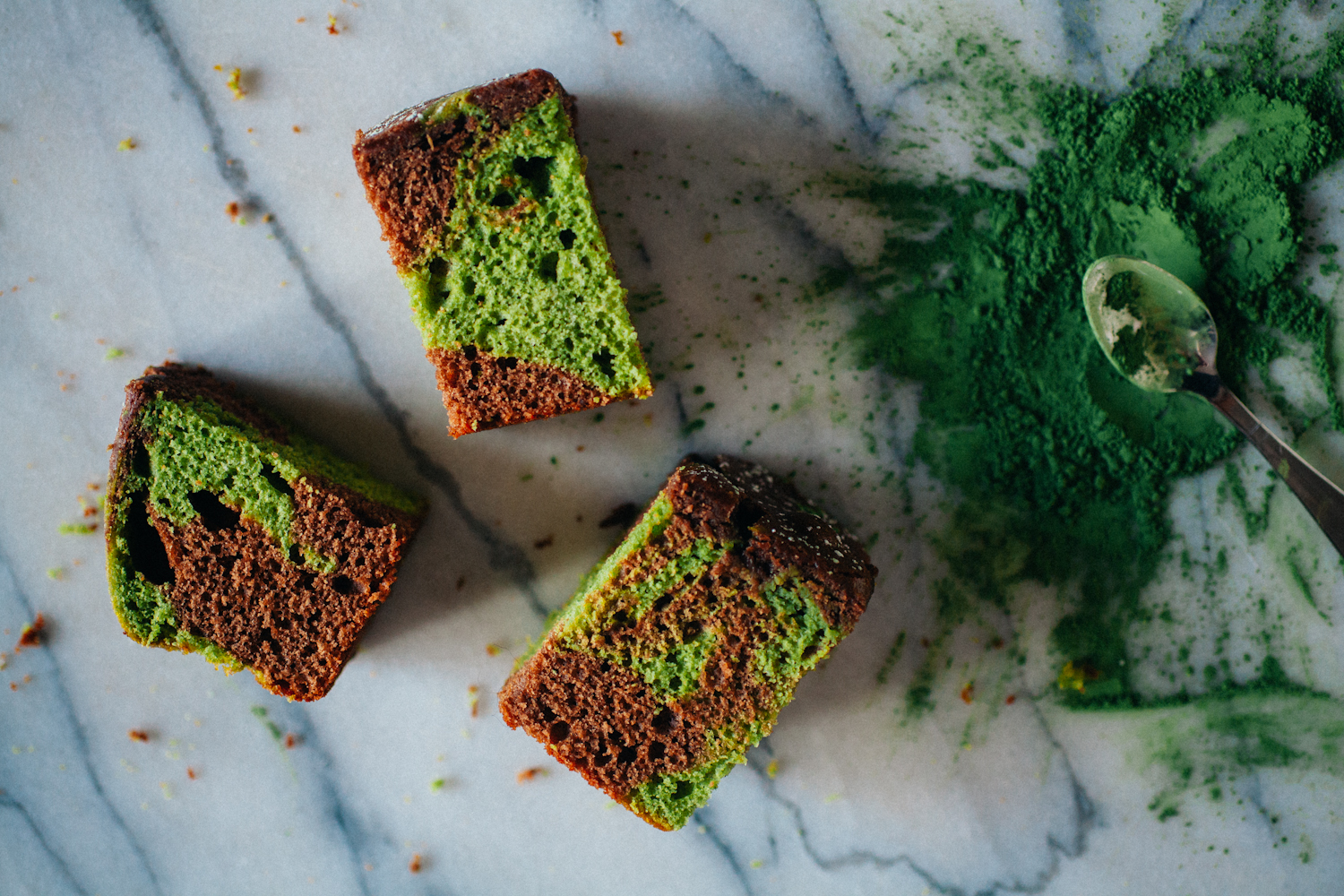 This cake is perfect when you are having friends and family over, you still want to look prepared but you don't have the whole day for baking. This cake is everything – easy, tasty, impressive looking and healthy.
You may be asking why is it so healthy? Matcha is rich in antioxidants and our body is able to absorb a lot more from powdered green tea than from regular leaf green tea. Matcha green tea is well known for boosting our metabolism, anti-aging benefits and its antioxidants help against cancer and heart diseases.
As you can tell from the title this recipe is vegan. Plant-based. That's another thing your body will thank you later for. Having plant-based diet is the best you can do for your health. Trust me, this is a dessert and do you how you feel once you eat a big piece of cake? Let me tell you, you won't feel like that with this cake. This cake is super light for your digestion nor very tasty and satisfying.
I used coconut sugar for the sweetness, however feel free to use different "sugars" such as syrups – date syrup, maple syrup etc. or you can go for the healthiest option – just dates. I like to use coconut sugar for baking, because it's pretty easy to measure the sweetness you desire. And of course you can switch the almond milk for some other plant-based milk you have on hand. Any plant-based milk will for for this recipe.
Since I love me some chocolate I went for one layer with raw cocoa powder. I served mine with fresh berries and the next day I poured plant-based chocolate pudding over it and topped with coconut flakes and fresh fruit and it was delicious. You can go wild while serving this cake! I will go for whipped coconut cream next time.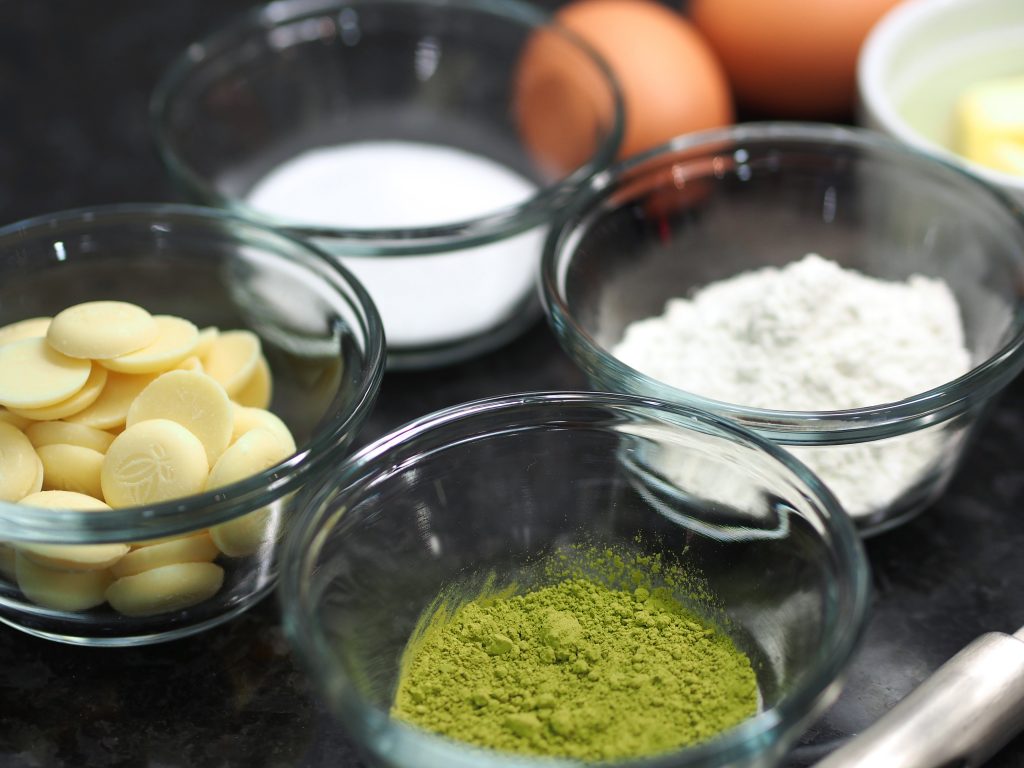 How To Bake The Chocolate Matcha Cake
Ingredients
2 ½ cups spelt flour
1 tsp baking powder
1 cup coconut sugar
1 cup almond milk
4 tbsp coconut oil
For the chocolate part:
For the matcha part:
Instructions
Preheat the oven to 350°F/180°C and line your cake pan with parchment paper.
Mix all dry ingredients together.
Mix all wet ingredient together.
Combine wet and dry ingredients and mix really well.
Separate the batter into two bowls and make one batter chocolate with raw cocoa and the other one matcha green tea.
Pour the batter into the cake pan and bake for about 30 minutes!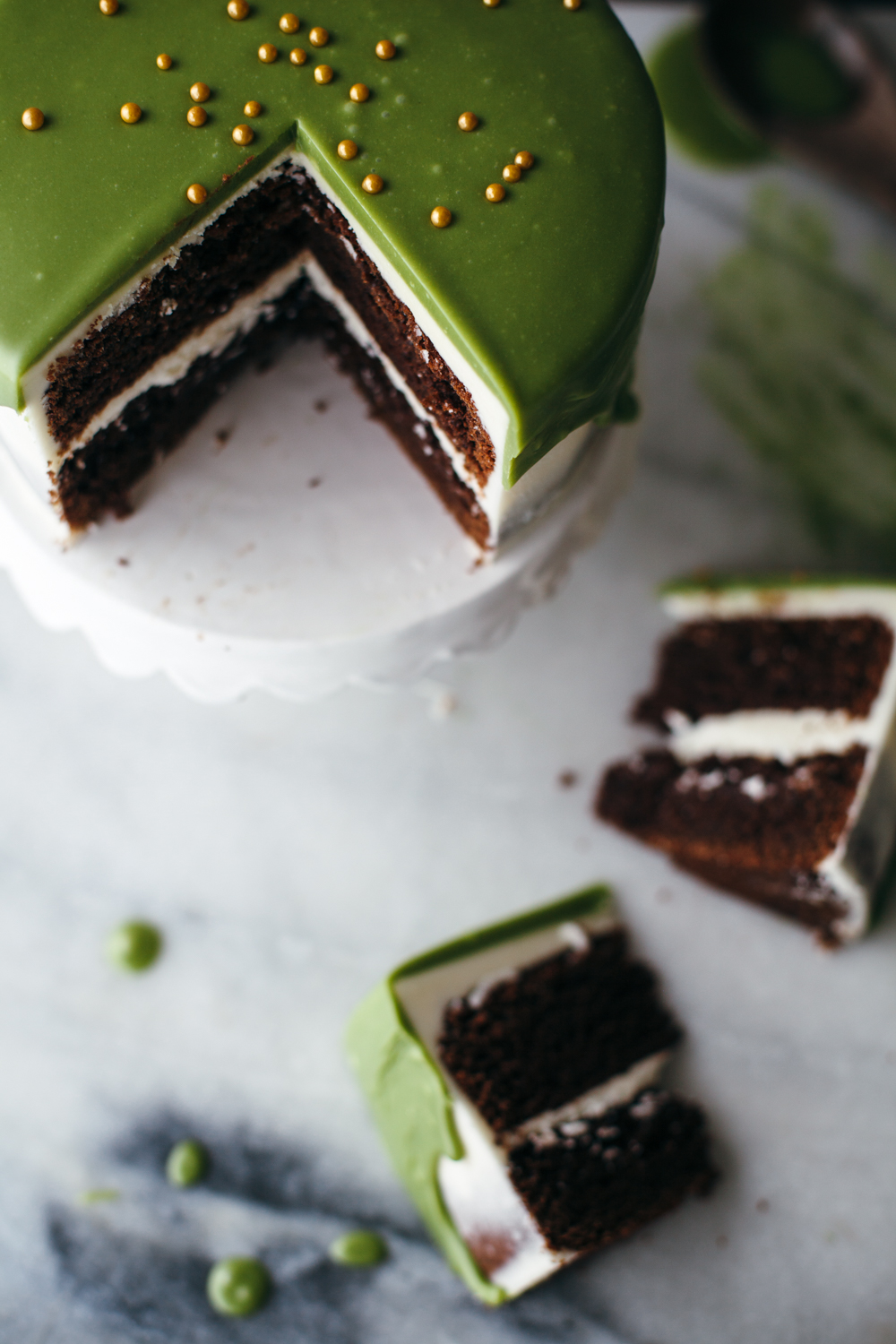 What do you think?