When it comes to choosing garden screens there are wide range of options available in the market. These include decorative screens that provide your garden with the option of getting some privacy and they also add up to the functionality. There are options like getting plastic or even bamboo screens for your garden, which are budget friendly and enhance their home décor value as well. But the problem with both of these screens is that you don't get the same finesse as the metal ones.
There are many metal art fabrication specialists available these days to offer you with the sensible option or alternative of metal instead of going for these plastic or bamboo ones. Here are some of the reasons why metal is a better choice for your garden screens–
Choose Metal Garden Screens For Durability
As it is understood, plastic and even bamboo for that matter will not get you the same longevity as a metal alliterative like steel. Steel is preferred here because it can be treated to make it rust proof, resistant to environmental wear and tear and it also comes in a versatile range. But when it comes to plastic, the durability is much less. You don't really expect a garden screen made of plastic to be resistant to a storm. On the other hand, garden screens made of bamboo do tend to last much longer than your plastic alternatives but not really as long as a metal based one. Steel works out to be a more cost-effective solution in the long run where you get more value for the bucks.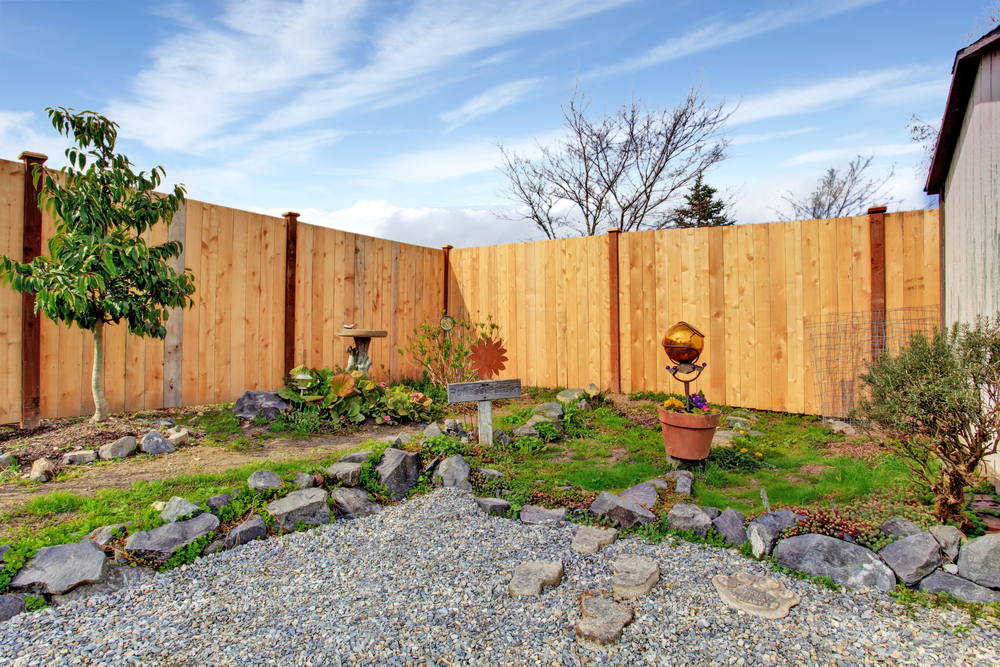 Finer finishing Using Metal Screens
Metal art fabrication specialists from across the world love to work with metals like steel when it comes to screen. There are a number of reasons for getting a metal option. First, most of this technology available today gives you the flexibility to first finely cut through the strongest of the metal and thus create a finer finishing. In fact, the garden screens that are made from metal offer you unique finishing. Bamboo on the other hand is a more rugged and rustic material. It doesn't go well with the contemporary home settings that most people prefer to have. Plus giving that fine edge to bamboo means cutting it really thin, which again reduces the durability. Plastic on the other hand again has similar issues.
A touch of class with Metal Garden Screens
No matter how much you rave about getting a reusable and eco-friendly garden screen that is made of bamboo, there is no denying that the metal ones offer more class and finer finish to your garden. Think of this, having a plastic garden screen is really ok as long as it is a birthday party for kids, but t is surely not something that you want forever in your garden. The ones made from bamboo come really close because they offer you with versatility and also have a nice finish but really don't add that class that steel or other metal based ones do.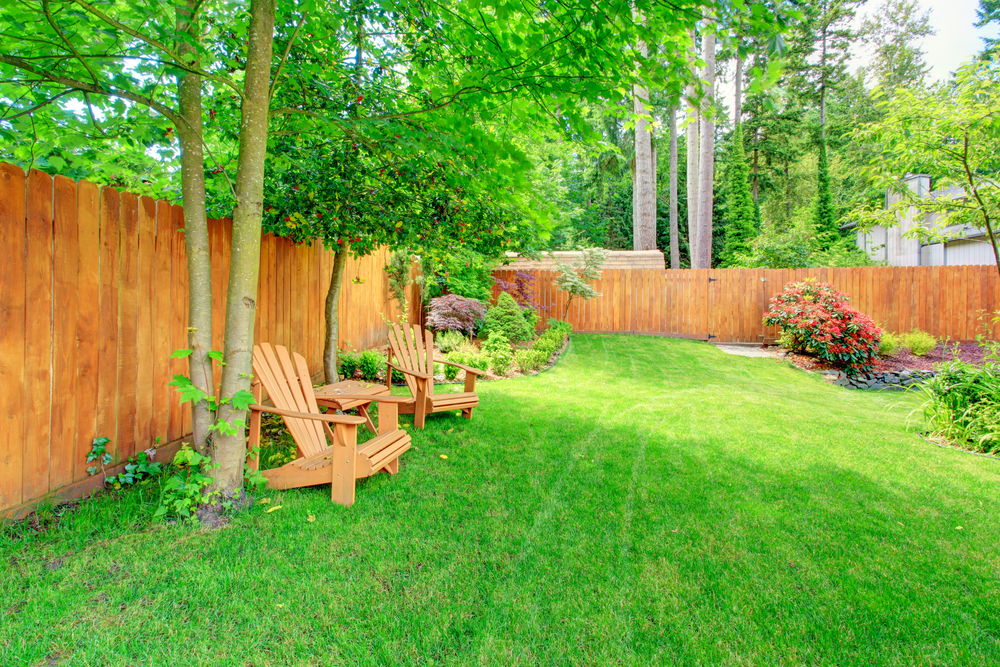 Garden Screens With Versatility
Another benefit of these garden screens from metal art fabrication specialists is that these are versatile and portable in most cases. You can take them outside or even take it indoors depending on the need. You can add a personal touch or get something that is really unique here. Sometimes the costs do go up a tad higher because you are getting something that offers you with a customized feel. But then these also go well with all kinds of garden decor be it rustic or even contemporary. You can get something that is in colonial designs or something more modern with a laser cut.
What do you think?