Buying your first home is one of the happiest and most stressful moments in life. It's in line with getting married or sending your kids to college. Buying an apartment is a huge financial commitment and an uneducated purchase can cost you a lot of time and money in the long run. In order to choose the best possible home, you'll need to conduct an elaborate inspection. You can later use the inspection insights during price negotiations. Since many people are not sure what they should look for during a home inspection, we have decided to list some of the most common apartment defects that will help you find your perfect home and make this process less stressful.
Wall cracks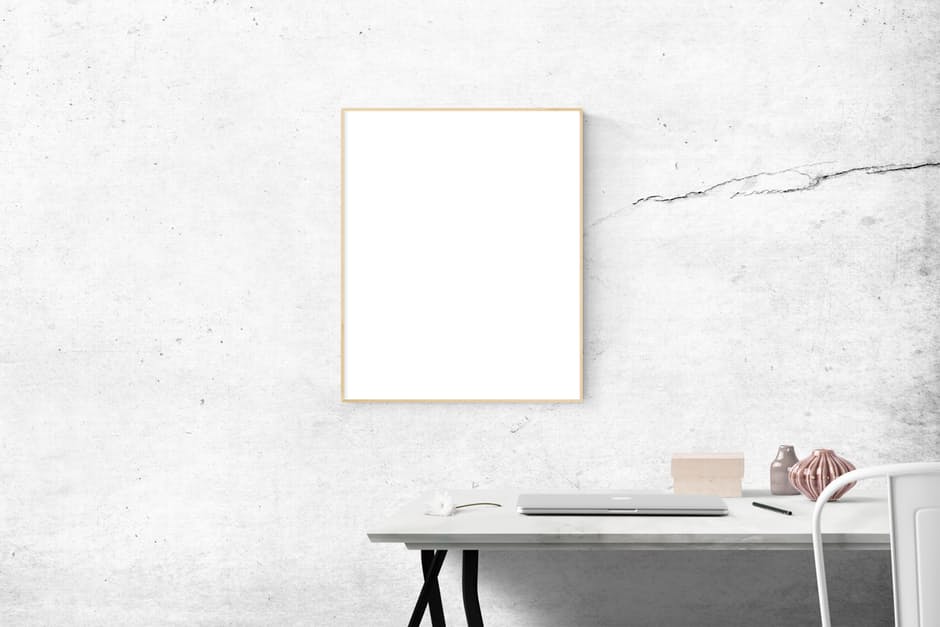 Wall cracks can indicate a shifting foundation, which affects the entire building. If you find a crack in the wall, try talking to the next-door neighbors and ask them whether they have the same cracks in their apartments. Even if the cracks don't have anything to do with the building's foundation, you'll need to make expensive repairs that involve plastering and repainting the whole room.
Since wall cracks can be a potentially dangerous hazard, you should definitely hire a professional building inspector to review the apartment and all of its documentation. You can easily find companies that offer this type of building and pest inspection.
Inadequate ventilation
Natural ventilation is healthier and more functional than robust air-conditioning systems. Apartments that don't have a proper ventilation usually have problems with condensation and wall mold. If you're buying a studio, always choose an apartment with windows on at least two different walls. These apartments offer more daylight and transparency and they are much easier to maintain. If the apartment has all the windows and the terrace door on one wall, it'll be much harder to ventilate and you'll often need to open the entrance door in order to make a draft.
Amateur repairs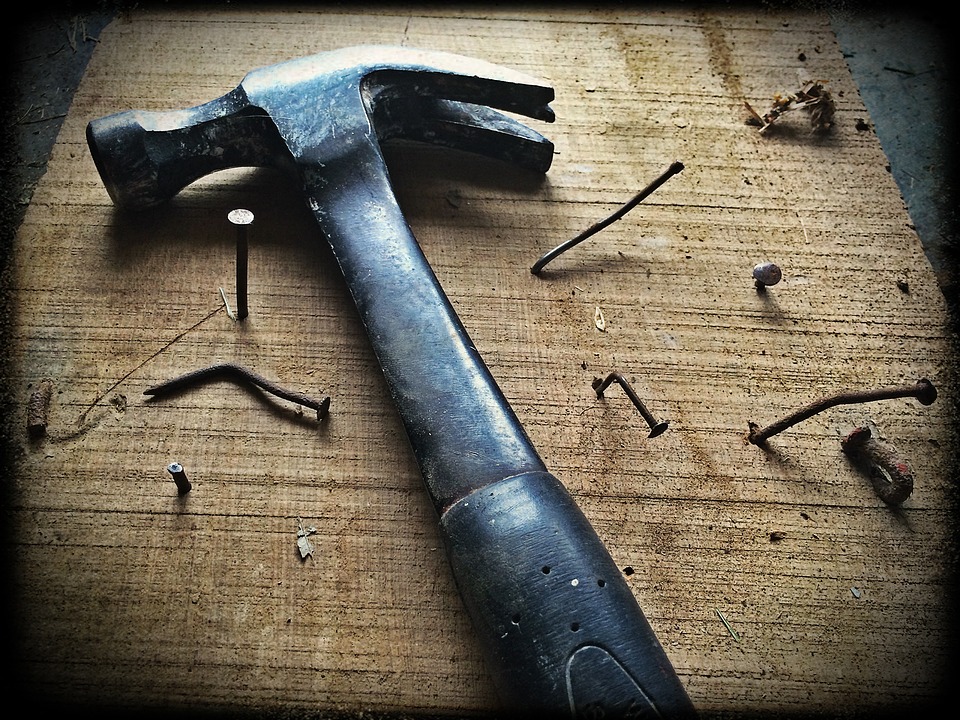 DIY concepts are very popular among apartment owners. That's why you might stumble upon many different amateur repairs while doing apartment inspections. People often use duct tape to fix various things around their home. This may look bad, but it shouldn't be your biggest concern. If you have the chance to meet one of these DIY homeowners, ask them whether they've also 'fixed' the apartment's plumbing and electrical installations. Amateur repairs in these areas don't follow building codes and can cause significant damages. For example, an improperly fixed faucet can start to leak at any time and it can damage to the apartment.
Aging heating and cooling systems
Many buildings have centralized heating systems. If these systems are old, they will require a costly maintenance and in some cases you'll also need to replace broken pipes and radiators. Aging heating systems can also present a major hazard and they can cause different types of incidents that range from leaks to large-scale explosions. Apartments that come with these systems also have much higher utility costs. Replacing radiators, pipes and ventilation drains can be very costly and that's why you should carefully check their state before you decide to buy an apartment.
Plumbing problems
All plumbing problems should be addressed before you decide to purchase an apartment. Slow drains can be really annoying. In order to fix them, you'll often need to disassemble the whole draining system and clean each pipe individually. Dripping faucets and leaking pipe fixtures can cause significant damage. They can destroy an expensive wooden floor in no time and leak over to your neighbor's apartment. In order to avoid costly repairs in the future, you should ask the current owner to fix these problems or you can use them as a bargaining chip during price negotiation.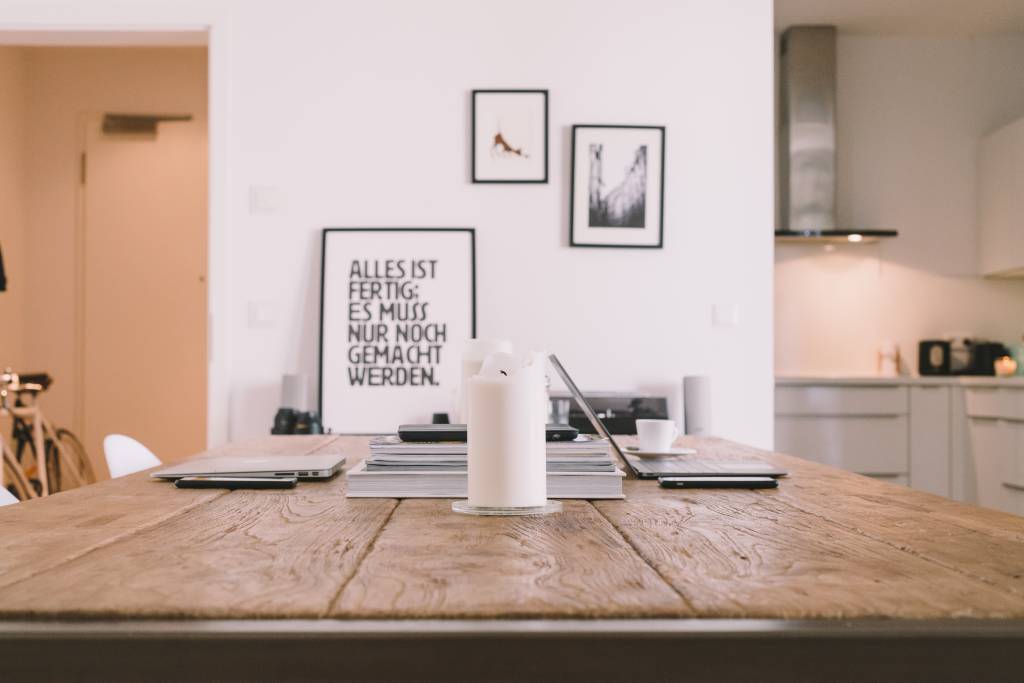 Pests
Pests usually hide, so you probably won't be able to see them during the apartment inspection, but if you do, their presence should be considered as a blatant red flag. Of course, you can call the pest control services, but in some cases if the breeding grounds are in or around your property, the pests will definitely come back. Don't panic if you see a fly or two, but if you see a rat, cockroach or ants ask the owner about their previous pest occurrences and measures they've taken in order to exterminate them.
Various pest species can cause significant damage to your future home. Rats and mice like to nibble the wire installations. They can cause power outages, short circuits and electric shocks. Termites can nibble through the wooden beams and cause walls or window and door sills to collapse. Cockroaches can spread diseases and infections.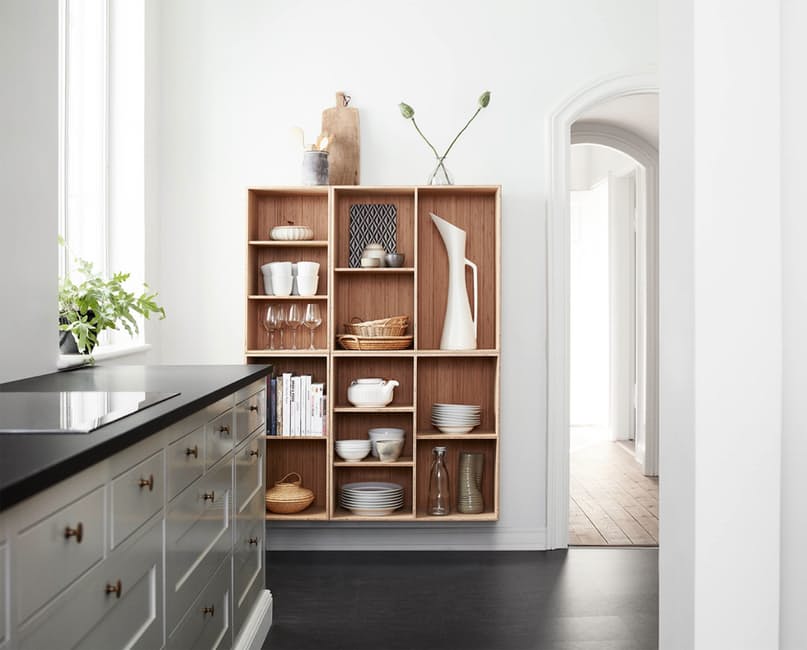 Prevention is the best cure when it comes to apartment inspection and purchase. If you want to make this process less stressful, you should hire professionals for this task. Professional third-party inspectors will inspect your future home and provide you with a detailed report. You can use their findings during the price negotiation and you'll have a written report that proves all apartment's deficiencies. This will increase the costs of your apartment purchase, but you'll know exactly what you're buying.
What do you think?