Gifting ideas and trends are changing from time to time. Every year, there is an addition to the gifts and gifting ideas that are refreshing the memories of people. You can also make your loved ones feel special by following the trends. One among the latest and trendy gifts one should share with loved ones is printed mug.
Nowadays, people are fond of this gift and cherish it. Printed mugs are the most selling gifts today reminiscing the special moments of people. Many are showing interest in gifting these printed mugs as they are unique. This is the reason why they are leading in the list of special gifts. Whatever may be the occasion, one can gift these special customized to their loved ones by making them feel more special. The best part of these printed mugs is customization facility. People can choose the design, color, type of print to be imprinted on the mug. Moreover, one can add their personal message as well. It is considered as one of the best gifts as it is memorable and useful as well. Nowadays, printed mugs have become popular and are available in both offline and online mediums. One can order them easily and are quite affordable to buy.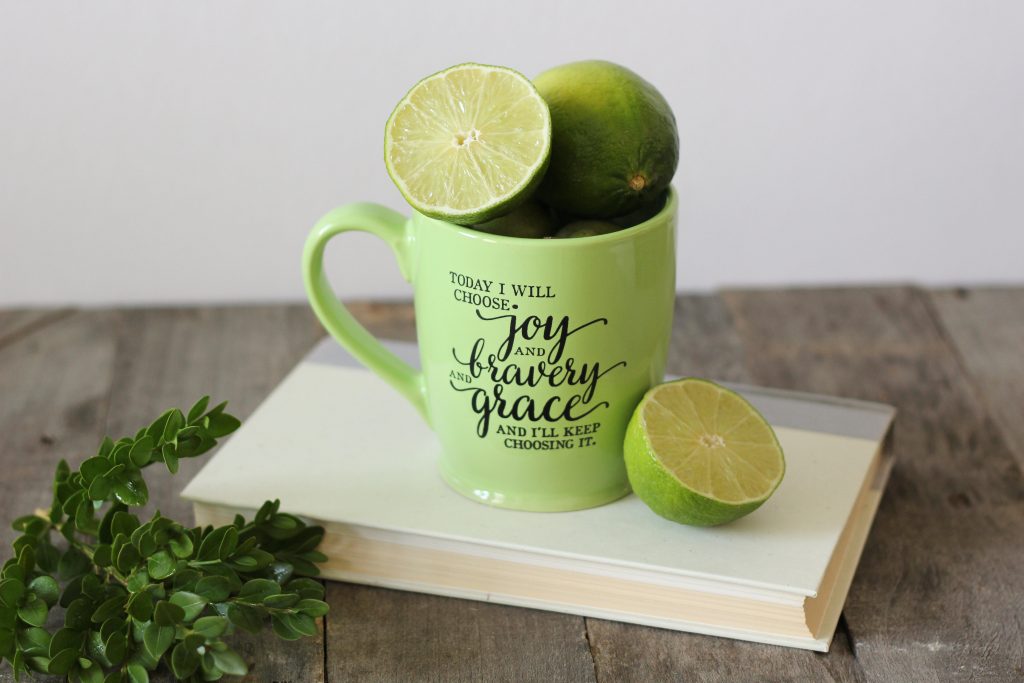 Types of Printed Mugs
With the increased advancement in technology, now there is a wide range of printed mugs that are available in the market. These are differentiated based on the type, shape, colors, occasions and many other factors. There are different types of printed mugs available in market like,
Black and White / Color Mugs: People can go for unique black and white combo printed mugs splashed out with personal messages or can choose colorful printed mugs to gift someone special. Different Shaped Mugs: There are different shapes of printed mugs available in the market. Different shaped mugs have a special feature that when they are placed side by side, they together make a special shape filling the empty space between them. These types of mugs are unique. This pair of mugs is considered as a special gift for couples in particular. It is not only about the shape but these mugs can be customized according to one's desire and couple pictures can be imprinted on these indicating their bonding. It is the best gift to gift each other, refreshing and preserving the memories all the time.
Magic Mugs: These are the latest addition to the printed mugs which became highly popular today. The magic mug has a special feature that at the ordinary time, it looks like a plain black mug but when you pour a hot coffee or water into the mug, it will change its color. Nowadays, these types of mugs have become a common choice because of this special feature. Moreover, one can customize these mugs by imprinting their favorite images onto the cup surface. When you pour a hot coffee into the mug, you will find the image slowly displayed on the mug surface. It is really fun to have this special cup with you. Moreover, if you want to keep the image imprinted on the cup as a secret up to you, it is the best thing one must buy. These types of mugs are gaining the interest of kids especially as it is not less than any magic for kids. It is going to be really a precious gift for kids to make them cherish. All that you need to take care of is being creative in your ideas and having a special touch in your gifts.
What do you think?