Shuffling things up a bit every now and then within your home isn't a bad idea. Even if these style changes are subtle, they can have a huge impact onto your indoors space. However, simple style updates don't necessarily mean small changes, since they may include repainting, remodeling, buying new furniture, etc. So, without further ado, here are some small style tips that will end up landing you with a refreshed home.
Your Furniture Doesn't Have to be Pushed against the Wall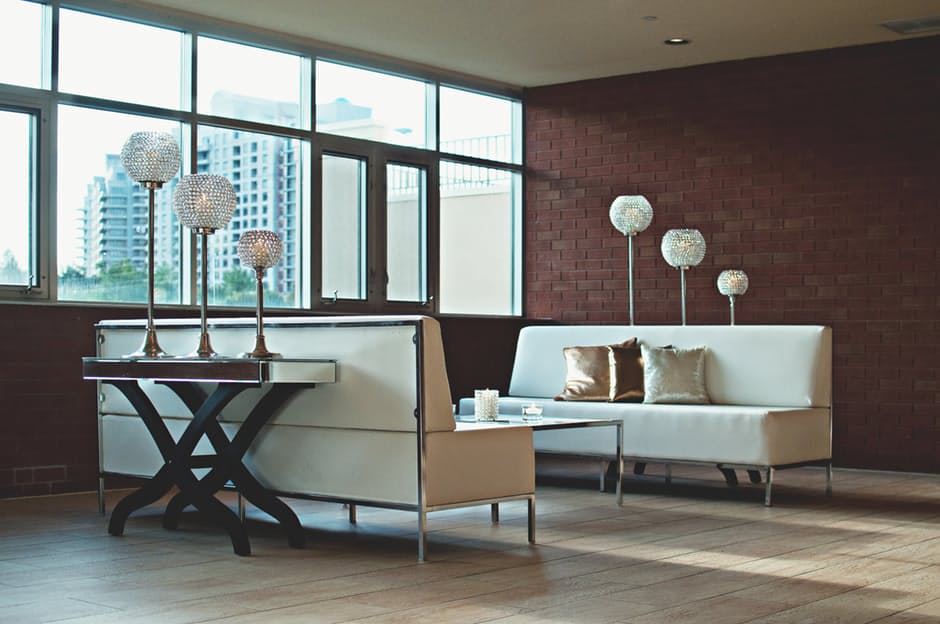 Even though our inner persona comes with a certain degree of OCD, you don't have to indulge its every whim. It might feel uncomfortable as a thought, but pulling your seating arrangement towards the center of a room no more than an inch or three, can make the space instantly warm up. The slightly pulled-in furniture can create an illusion of openness and vastness, which is the perfect solution for small spaces and make a room feel warm and inviting. In addition, moving your seating arrangement away from the walls will also help you preserve them!
Create Comfort with Color
When talking about 'comfort', the first thing that pops up in your mind is probably a cosy armchair and a crackling fireplace. Inarguably, this is completely logical, but, think about it, visual comfort is almost just as important. Comfort, functionality and visual pleasure are all key factors that you should have in mind when restyling your home. Color here plays a vital role – we've all experienced feeling discomfort due to an unappealing hue.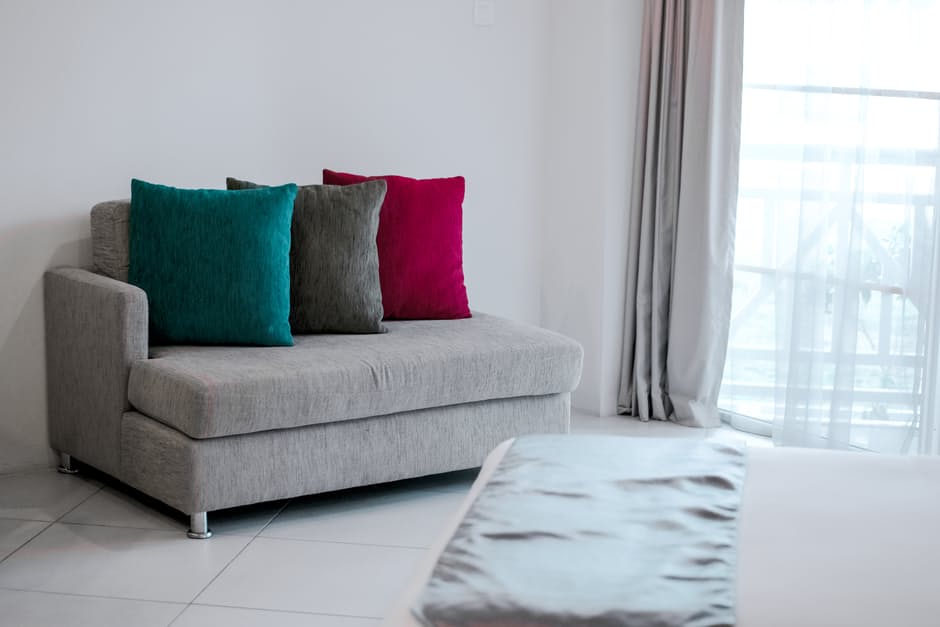 By carefully choosing a color scheme for your home, you will be able to create an atmosphere of cosiness and to drastically change the interior design. Regardless of whether you're repainting your walls or accentuating with color, this will make for a simple, yet efficient change.
Never Neglect the Ceiling
People tend to immediately think of walls, furniture and floors when it comes to decorating one's home. This usually puts the ceiling in the last place when it comes to style priorities and usually ends up either completely disregarded or painted in plain white. Although it's true that the walls and the floor are definitely the most important surfaces in interior decoration, the power that the ceiling may have on a space is huge. For example, a gold ceiling can reflect the natural light coming in, but also add depth and warmth to the room!
Mirrors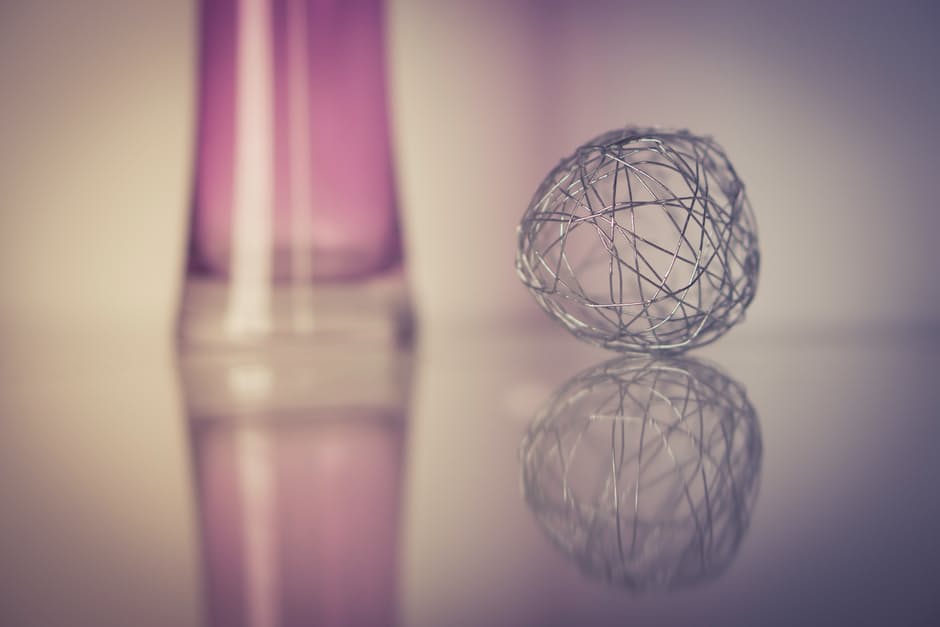 Windows add a touch of life into a room and, although they certainly make it appear and feel more spacious, they are no match for mirrors. By carefully placing these reflective surfaces, you can not only evoke a feeling of a significantly larger space (much like they do at the supermarkets to evoke the feeling of abundance), but also emphasize the windows even further, which automatically means more light! Look into frameless mirrors; these are somewhat sleek and trendy.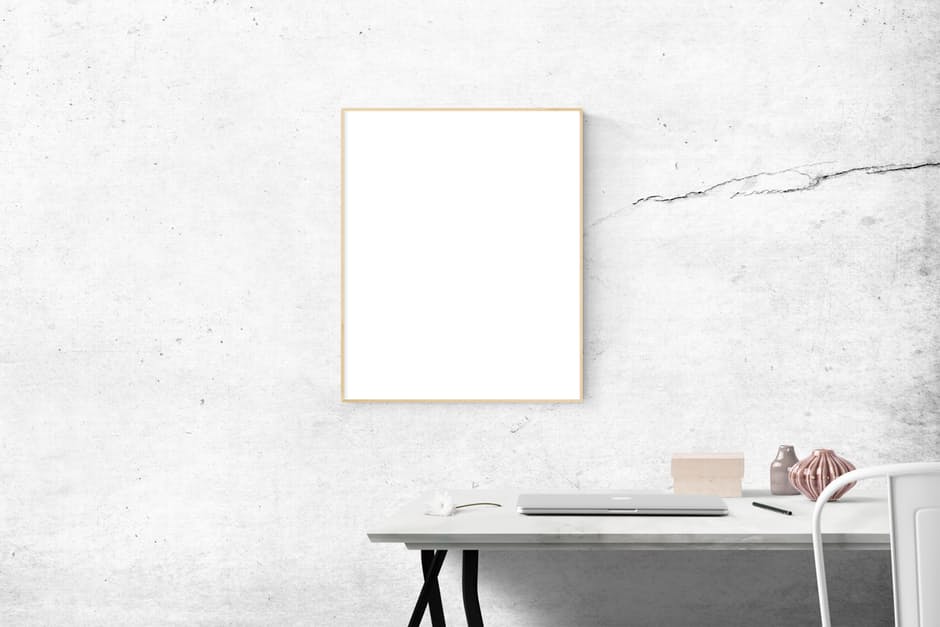 Neutrals and Texture
Finding a perfect balance between these two is a piece of advice that any designer will give you. However, unlike black and white (unless you're into rooms that look like a chessboard), these polarities work perfectly together; however, only if properly matched. Think fine-gauge and open-weave linen, raw silk and taffeta, cotton velvet and distressed velvet, even matte sheens and lustrous sheens! Balance the neutrals and textures perfectly for a maximum effect.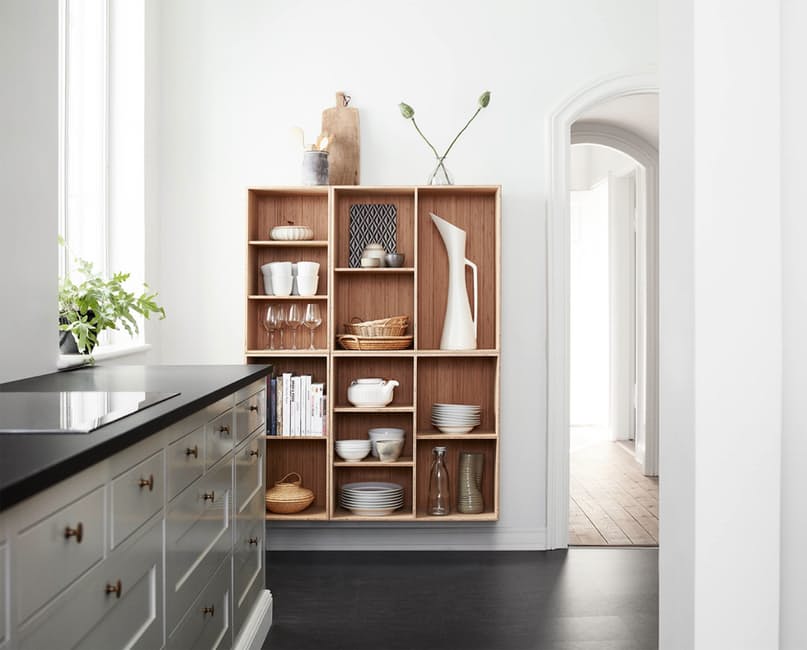 The 50/150 Rule
When it comes to color, this advice will do you a world of good – simply mix one batch of paint 50% lighter than the base and another 150% darker. If you're striping a wall, there is no better method than this one!
These small style tips will help you make tremendous changes by taking a slightly different approach to your home remodel. Focus on the color, don't forget about the ceiling, find a perfect balance between the neutrals and the textured surfaces and fully utilize the sheer power of mirrors! Finally, forget about what's popular and always follow your own heart – in this way, your home will look unique but also feel like a lot of passion was invested into it.
What do you think?