Are you looking out for a job that makes you happy and still pays well? Well, if you love dogs, you can consider becoming a pet minder. Many pet owners who travel on work or with family may not be able to take their dog along, and here is where your professional dog minding services can come into the picture. Before starting off with minding a dog, though, here are some points to keep in mind to make sure that each pet that you take under your wing simply loves you.
Location – Find a neutral, third party location for the introduction. If you will be sitting your dog at his own home, walk along with the owner to meet the dog. This way, when you enter a dog's home for the first time, you won't look like a stranger to the dog.
Think like a dog – Smell plays a very important part in a dog's introduction. It is good to start off by offering the back of your hand to the dog for an introductory sniff.
Read body language – A dog will usually let you know if he or she is comfortable being petted. He will usually wag his talk and will approach you and look for more attention. Observe and understand the six key states of dog body language: neutral and relaxed; alert and focused; playful; fearful; dominant and aggressive; and submissive.
Top or side? – Many people try to get friendly with the dog by petting its head or ears. This can block a dog's field of vision and more importantly your hand will be closer to his teeth. Do your best to make initial contact by petting the chest or the side of the dog. A dog interested in this will let you know by wagging his tail and look for you to give him more attention.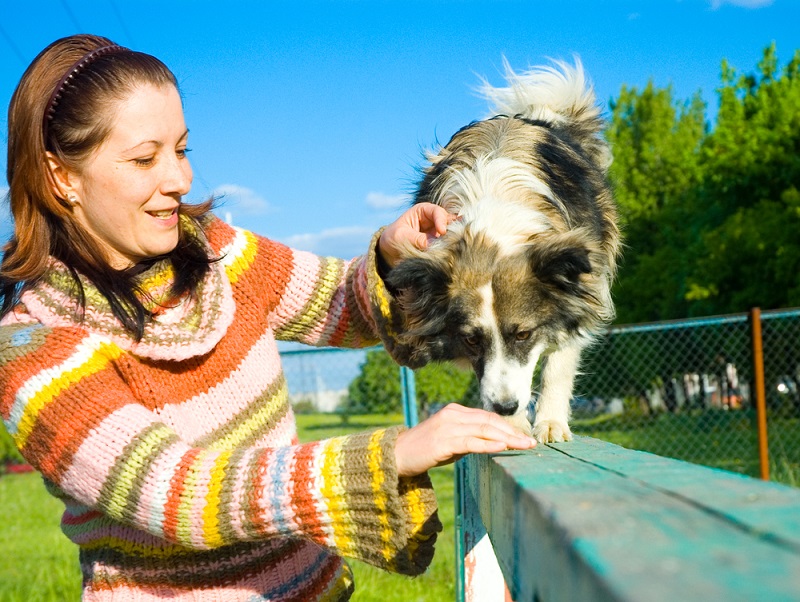 Getting Your Place Ready for Dog Minding
Remove all medicine, food and anything that a dog can eat from where they are and put them into high cabinets. It is safe to put child-proof locks on all cabinet doors that are reachable. Move your shoes away and don't leave laundry lying around the home. Some dogs like to eat socks, which may then have to be removed with the help of surgery.
Get a garbage can that locks shut. Always move the trash bin into a closed cabinet in order to block access to these bins. If you want to throw away anything that is harmful to dog, tie it up in a bag. If anything falls to the floor, make sure you get to it before the dog does.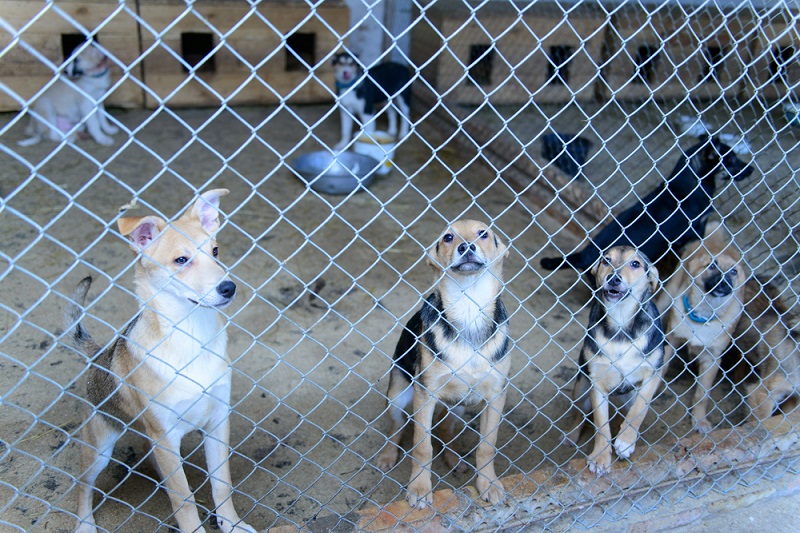 Making the Transfer During Dog Minding
Ensure that you ask the pet parent well ahead in advance to bring food, the dog's bed, towel, blanket, toys and any additional supplements that the dog may be on. Plan ahead and carefully review the pet's daily routine with the dog's owner, including timing of the meals and portion sizes. Make sure that the I.D is clearly visible and securely tied to the collar of the dog.
When you take on dog minding, remember that it is not all about just keeping a watch over the dog. Exercising along with the dog helps the dog stay cool and calm for the rest of the day. First, it is very important to determine how he behaves on a leash and if there are any things to avoid while he goes outside for walk. Ensure that you have the right equipment for a walk: a stable leash and a strong collar that won't slip out. Plan to play with the dog too. If the weather is too gloomy, indoor games can also provide enough exercise for dogs.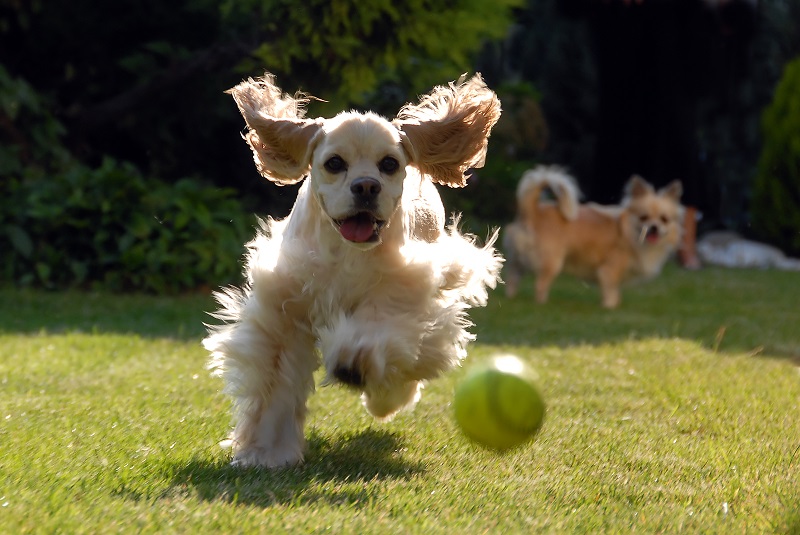 Some dog minding companies allow pets to sleep in the people bed at night. Some studies don't recommend the practice but opinions vary. So, check with the owner of the dog about where they would like the dog to sleep at night. After all, you certainly wouldn't want to create a new routine for the pet if the owner doesn't want it. If a dog is anxious during separation and exhibits restlessness, excessive barking or an upset stomach, some action needs to be taken in order to ensure that the dog is fine. Exercising with the help of a long walk or a small game of catch and fetch is a good idea to keep the dog involved. In case of extreme anxiety, get the assistance of a vet.
What do you think?