Plumbing jobs are not as easy as they sound. You have many people around trying to fix leaking pipes or clogged drains on their own and landing up paying more for fixing and rectifying the errors made by them.  You need to know that plumbers undergo specialized training before they opt for this career. A plumbing job includes the maintenance and the installation of the different pipes, fixtures, fittings, tanks and a lot more. It is advisable to look out for a plumber who is well reputed and has enough and more experience in all the jobs connected to the plumbing systems. Choosing a plumber might take some time but having one listed in your phone book is beneficial in those times of emergency.
What You Should Keep In Mind When Choosing a Plumbing Service
As mentioned earlier, these plumbing services need to be opted for by putting in a little effort and time to ensure you can get hold of the right one.
Insurance
Make sure that the plumber you opt for is insured. There are specific cases where the plumber also needs to be bonded. This can protect the plumber and also you from any possible accidents or injuries.
Licenses
You find the license of a plumber is essential in most of the states. There are some exceptions though where these licenses are not essential but this is a positive when choosing a plumbing service.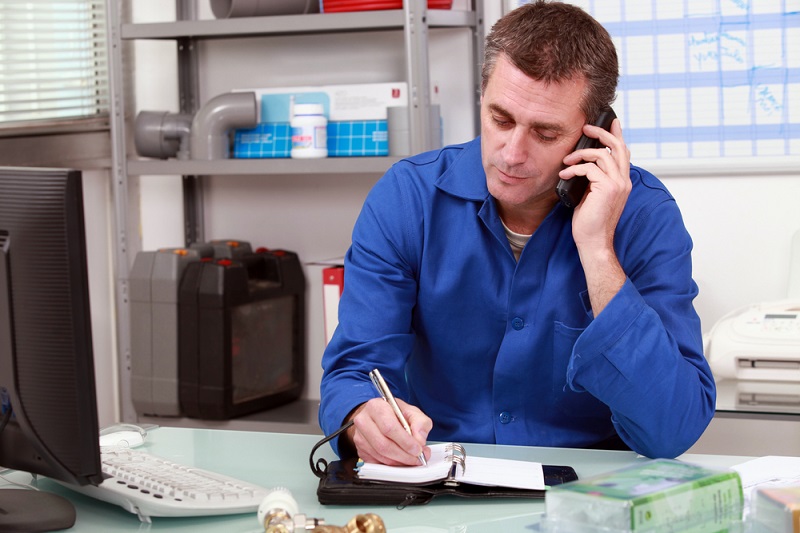 Consulting
Asking around and finding out the references from family and friends can be extremely beneficial in getting the right plumber for your requirement. This can speak volumes of the reputation of the specific plumber.
Experience
Experience does make a whole lot of differences to the service provided. These plumbing services can diagnose the problem without wasting any time and get to the root of the problem you are facing. This tends to save on time and also money.
Pricing
You need to sort out the cost of the plumbing work to be done before you decide to hand over the job to a specific plumber. This can reduce any conflict which can arise due to a disagreement in the price factor. Make sure to find out the labor charges and the consultation charges, if any.
Warranty of the work
A professional plumbing service should be able to provide some sort of warranty not only on the work done but also on the different replacement parts, if used. If you are not able to get this from a plumbing service, it is advisable to look for another one. A warranty is one way to ensure that you do not pay for the same job twice in a short span of time.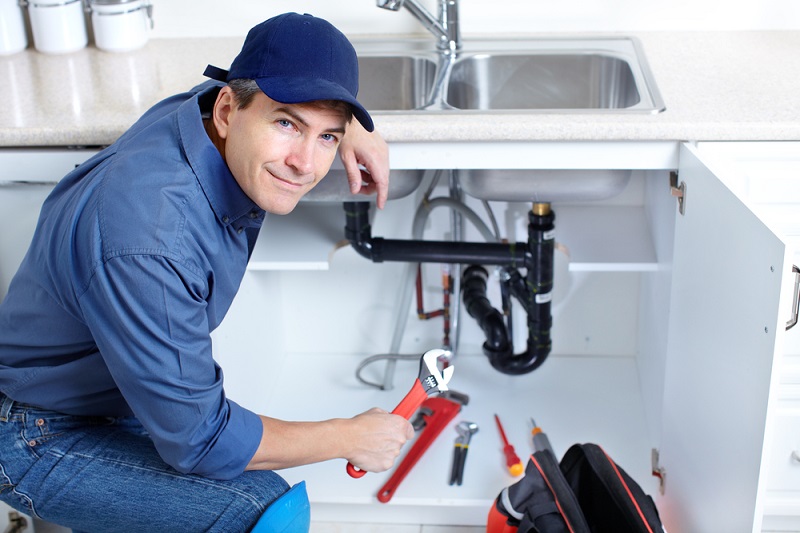 Some Benefits of Hiring Professional Plumbing Services
Though you might land up paying a wee bit more for professional plumbing services you can be assured of 'quality' work and also 'quality' parts if any of the old parts required to be replaced. Professionals will have the required tools to carry on plumbing services in an effective manner. This leads to the durability of the work, which is essential for all of us looking for plumbing services. The task by these professionals can be completed in a short span of time as they are well versed with the latest technology used.
These professional plumbers are able to advise you in the right manner so that you do not face any plumbing problems in the near future. Getting to the root of the plumbing problem can be done only with the professionals and not just any plumber. You can look for plumbers online, if you do not get any references. You will find many listing their services here with the required information.
What do you think?