When it comes to home furniture, you always want to have something new every time. You are curious about trying new stuff for your home decor or want to change it after every few years or at regular intervals of few years. Now, there are lots of things in your home decor including your furniture that you can change or give a makeover.
Now, when you think of customizing your existing furniture, there are several ways of doing that. You can either change the furniture completely or make some changes to the existing one. This can be done by surfing those furniture stores and markets that offer you a wide range of beautiful and creative furniture pieces. Here, we will be discussing a few tips that will help you through personalizing your home furniture.
MAKE YOUR ROOMS APPEAR LARGER
If you find your rooms smaller, then not to worry, but you can always make them look larger by making few a changes. You can paint your rooms with colors like creams, tans, whites, and pastels which will add to the look of your rooms. These colors always make your rooms feel larger than they are.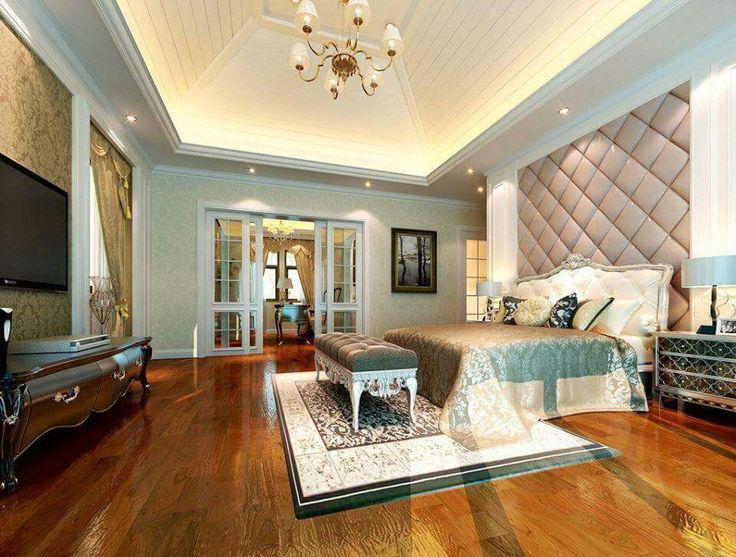 Moreover, you can add a decoration of hanging mirrors which will also add to the length of the walls. This will also add to the size of the room. This will make the interior of your rooms look larger.
GO BOLD WITH THE PAINT
Change that old paint of your doors. Go bold with colors and paint them with some vibrant color. For example, you can paint your front door with blue color.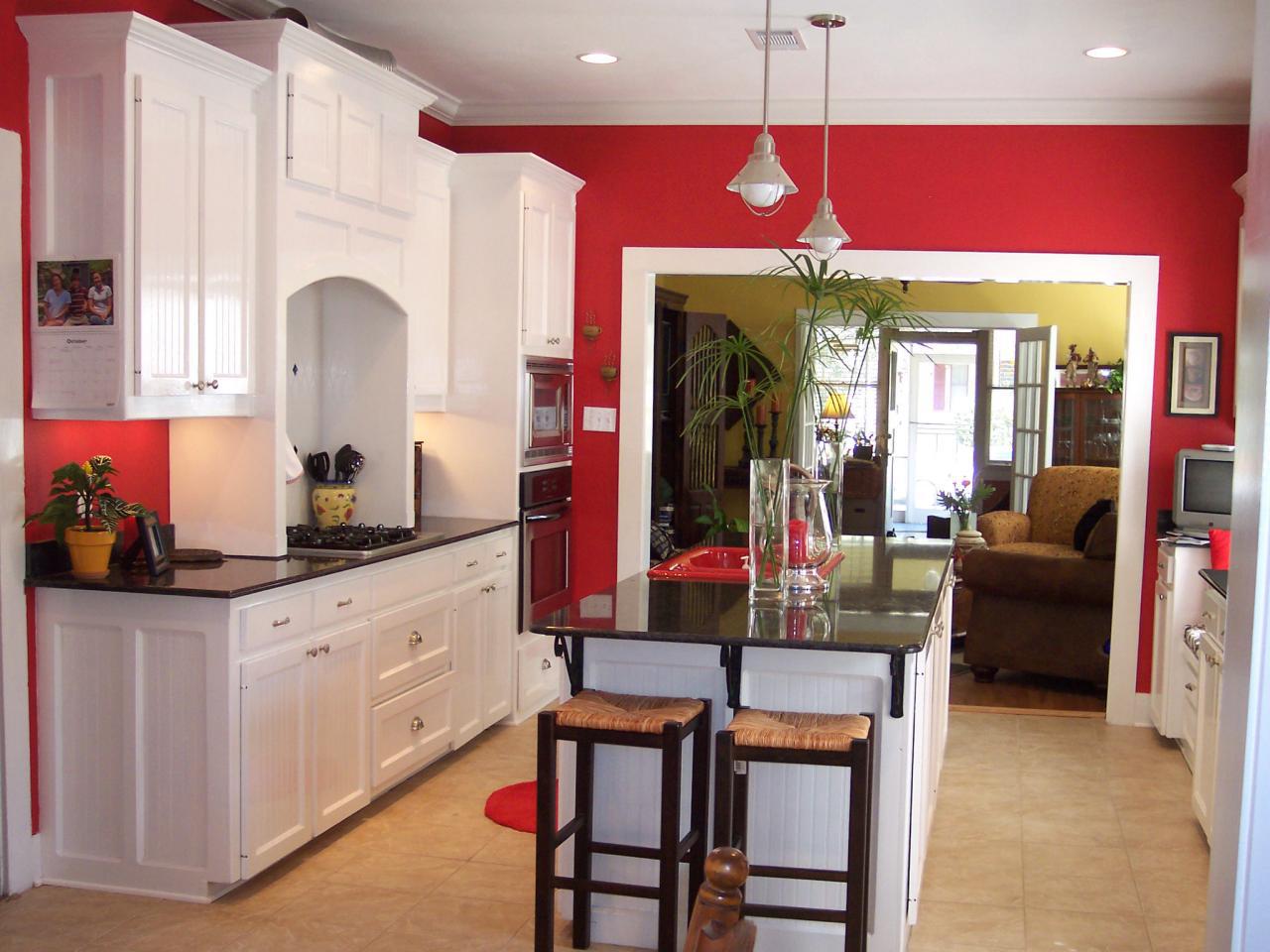 This will change the look of your entrance and will become more appealing to your guests. Just get out of that boring plain white color on your doors.
PERSONALIZE YOUR ROOM WITH YOUR PHOTOS
You can personalize your room by hanging some of your family photos which give a personal touch to your room decor. You can be creative in this and can arrange the photos in an innovative manner which will change the overall look of the room. You try them out with different positions of hanging with some removable picture-hanging strips before nailing them finally. This will give you a clear idea as to where you want to fix them on your walls exactly.
BRING CREATIVE CHANGES TO YOUR LIVING ROOM
You can bring innovative changes to your living room by painting a wall or two and highlighting them with your existing decor. Also, try to make some changes to your sofa set.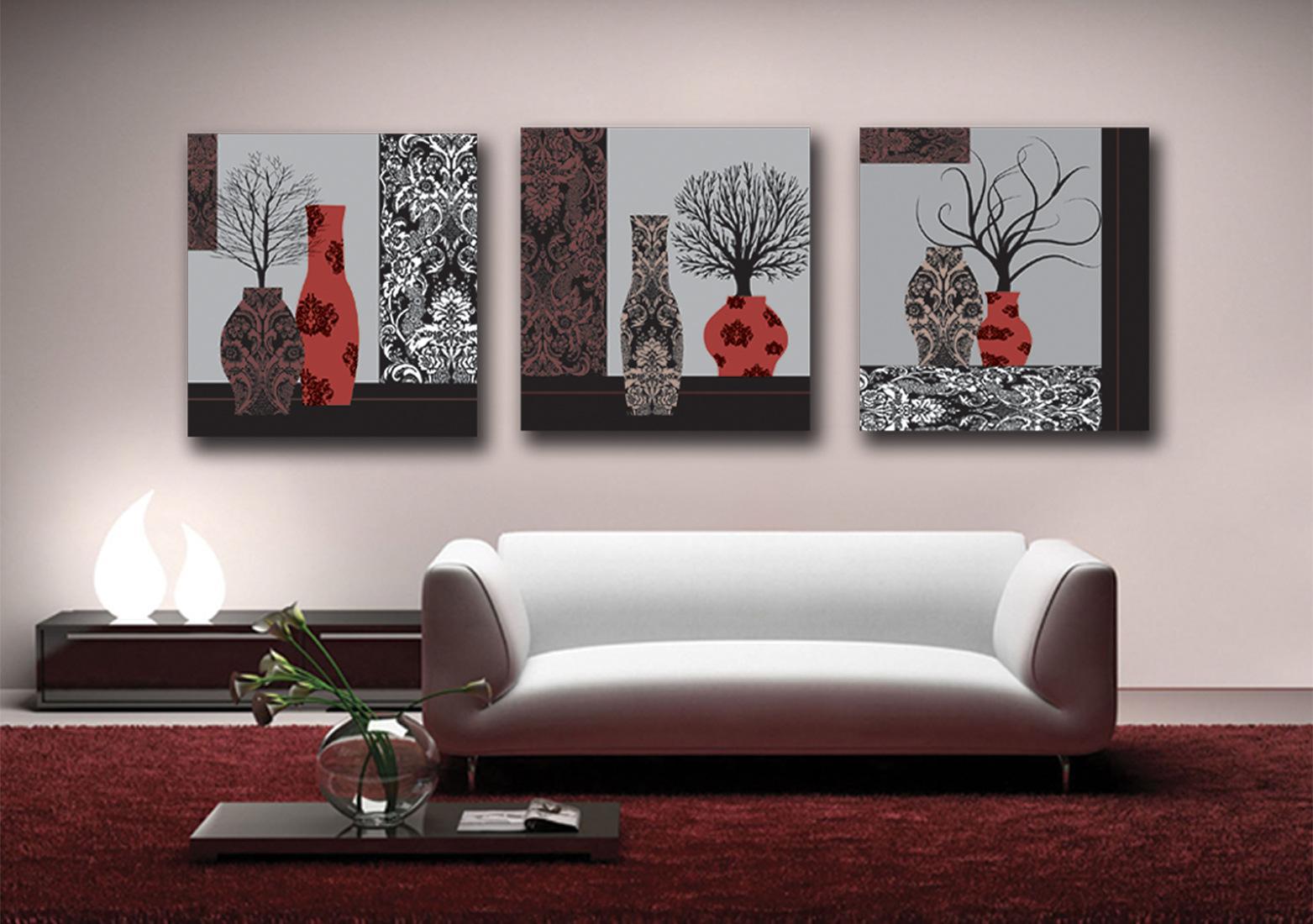 Bring in new sofas matching to your new decor or just change their sitting arrangements to highlight your customization. You can also change your sofas and lounges by changing their fabric. This will make your sofa sets look completely new and different.
GIVE A PERSONAL TOUCH TO YOUR DINING ROOM
You can bring some changes to your dining space by changing your chairs or highlighting one of the walls by hanging an art piece. You can always try keeping different kinds of chairs like mix and match concept. This is a new concept which is bold so go with it and customize your dining room.
ADD FRESHNESS OF FLOWERS TO YOUR ROOMS
Flowers are the all-time trend used in decorating your home. You can put fresh flowers in your vases and bottles, and this will bring freshness in your rooms.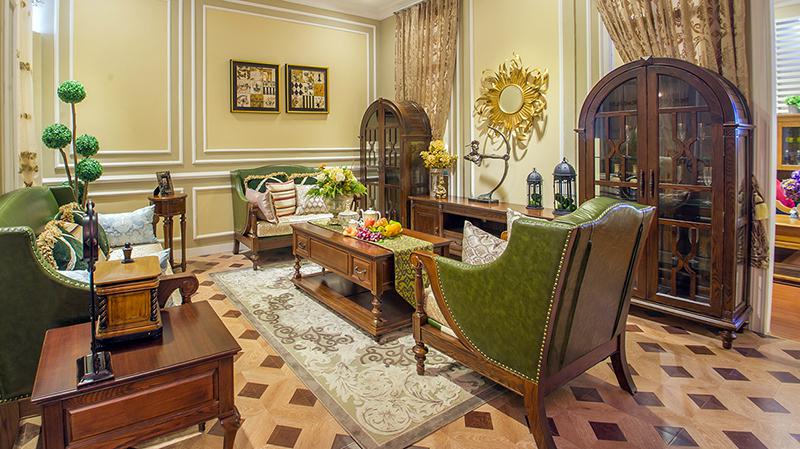 For this, you get different flowers like those of tulips, and lavenders to decorate your flower vases.
BRING CHANGES TO YOUR BEDROOM
You can bring changes to your bedroom in several ways. Highlight one of your bedroom walls with wallpaper. In wallpapers also you get a wide range from artistic to different patterns. Also, you can play with colors and patterns in relevance to your walls and bed covers.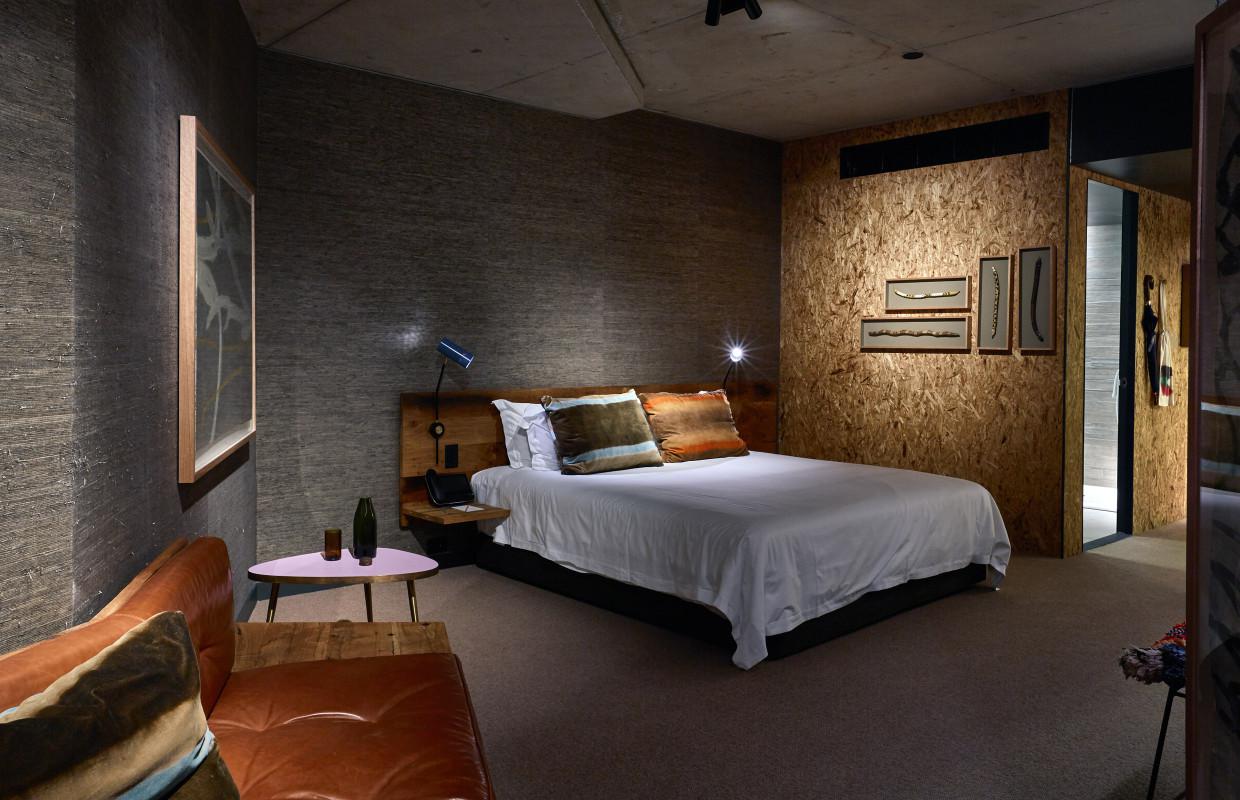 Moreover, you can make changes to your kids' room also by bringing changes to their beds. You can try the bunk beds if you have two kids. You can bring lots of changes in yours as well as your kid's room in regards to beds, wall paint, adding decorative items, and lots more.
BRING IN THE TOUCH OF RUGS
You can personalize your living room or your bedroom by giving them a touch of rugs. Nowadays, you get lots of rugs with different patterns and colors. You can not only bring in the creativity, but also they will add a utility factor to your home.
PERSONALIZE ONE CORNER OF YOUR HOME
Take any one corner of your home and give it your personal touch. For example, you can make that corner your reading corner where you can relax and read your novels.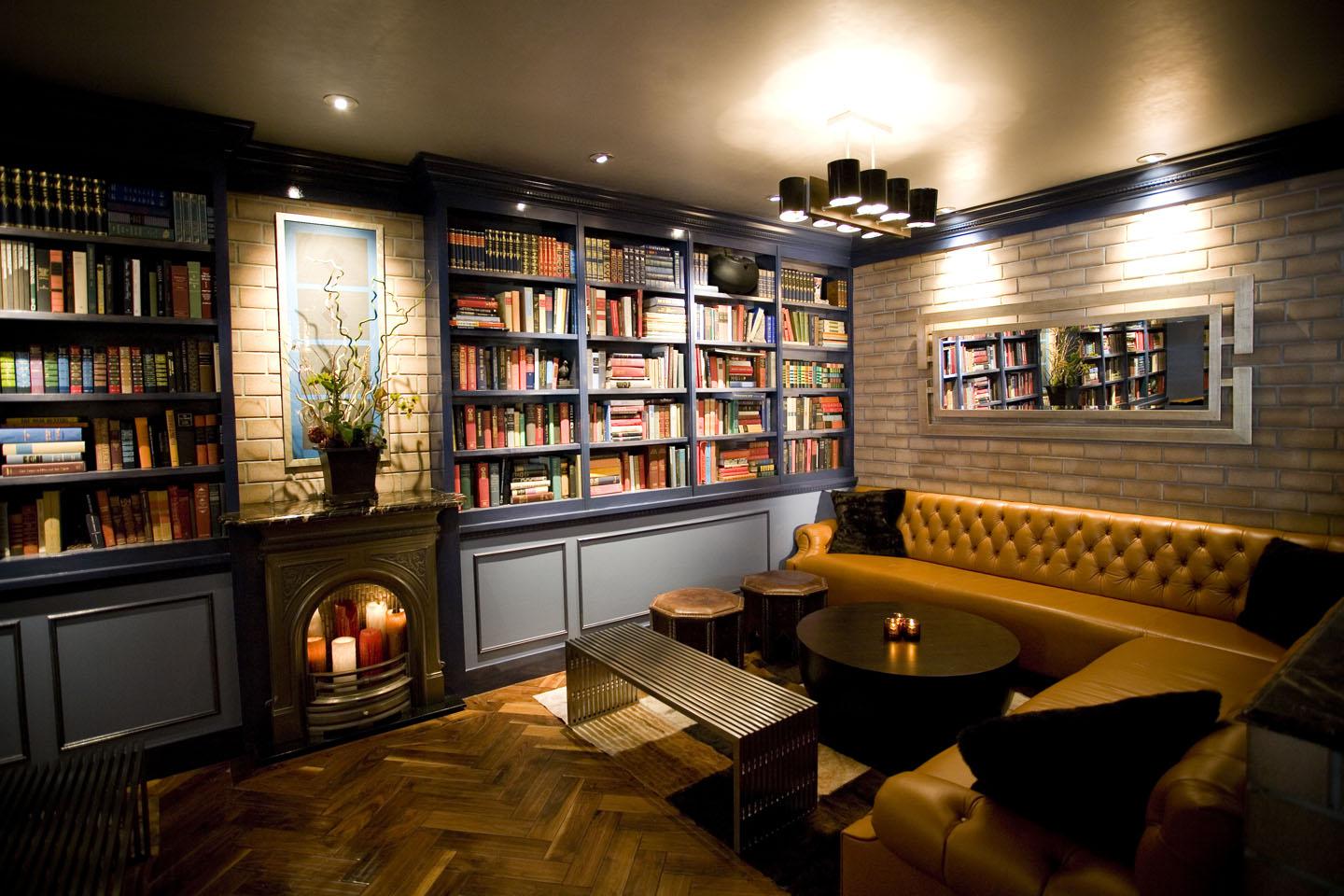 For doing this, you can bring in some book shelves to space and personalize further according to your needs.
NEVER USE SMALL SIZED CURTAINS
The kind of curtains that you hang on your windows and doors can make a huge difference in the way your living room looks, so your selection has to be unique and glamorous. In addition to that both the length and width of the curtains matters a lot when it comes to giving a sumptuous feel to your space. However, if you use a curtain with the small length it can take the charm away from your living room, thereby making it look truly odd.
CUSTOMIZE YOUR WINDOWS
You can renovate your windows by changing the curtains. Give vibrant colors to your curtains which will bring in a new look. You can also paint your windows with bright colors to make them look fresh. Add hanging plantations to your windows which will give freshness to them.
Thus, there are lots of ways to customize and personalize your home decor. You just have to be imaginative and creative while making those little changes to your home as a whole. There are lots ideas that you can implement to make your home look better and new. You can always visit an exclusive home furniture store in LA to get different ideas on decorating your home.
What do you think?