Human connections are established around communication. You communicate differently with different people. That's how distinct relationships take shape.
We can have easy and relaxed conversations with people, but also more profound or challenging discussions with the same people.
Having hard conversations is part of living.
The most difficult dialogues can be the ones you have with yourself. They require much effort because it's tough to distance yourself from what you're thinking and pointing your words towards what you truly intend at the same time.
On certain occasions, your heart can desire one thing, but your mind drives you in a completely different direction. Sometimes it can be you + you and other moments it can be you VS you. Dealing with a mental conflict between you and your thoughts can be very challenging and exhausting.
Getting out of such a battle, with a victory, is something you should celebrate. Society as a whole should also support more people to seek help. Seeking help is not weakness, it's really an act of courage.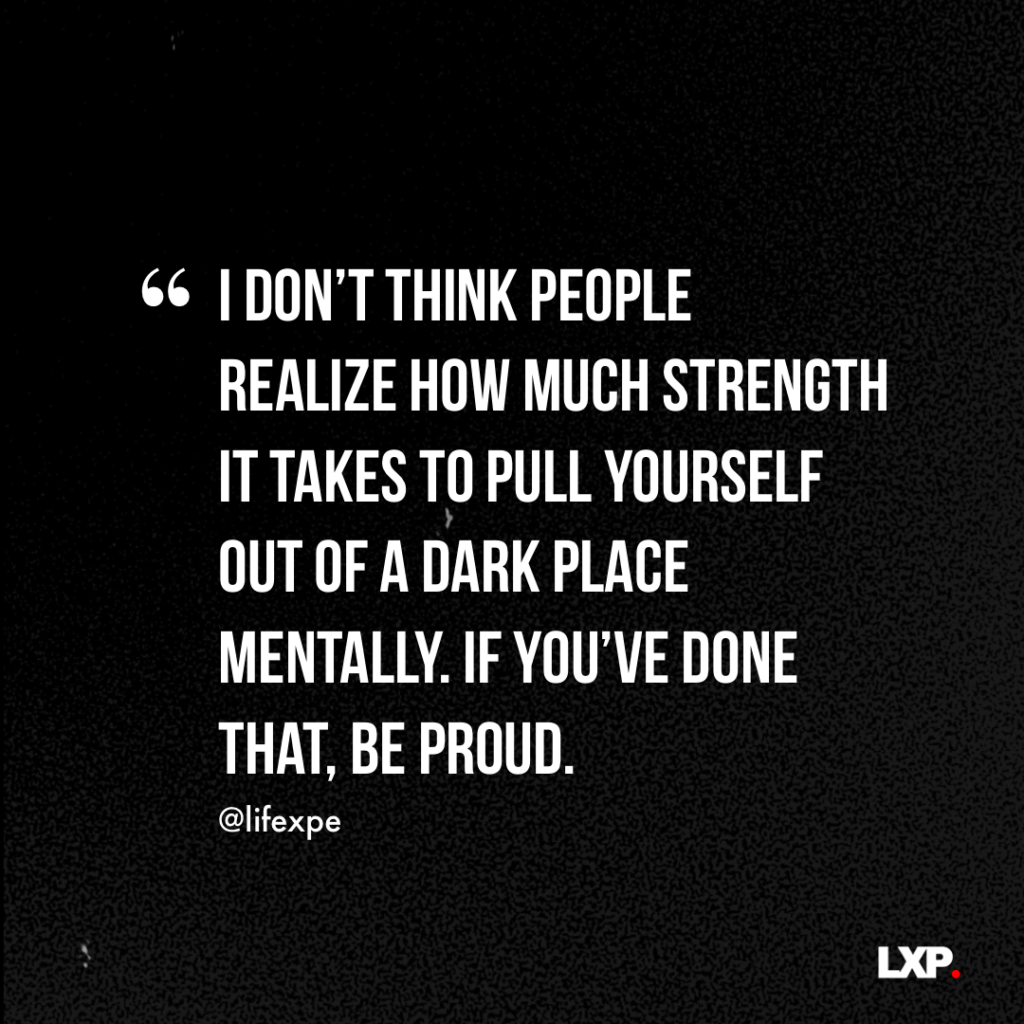 Quote: I don't think people realize how much strength it takes to pull yourself out of a dark place mentally. If you've done that, today or any day, be proud of yourself!
What do you think?